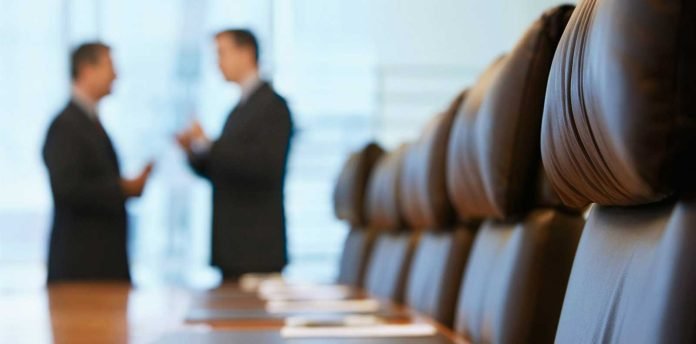 HRtech startup, based out of Copenhagen Platypus is a Danish startup that aims at boosting the retention of employees by aligning them with the organizations they work in. For this purpose, the company has raised $2.5 Million for its Saas solution that helps in alignment of the organizations to the workforce that comprise them. The tool reveals meaningful insights relating to the on-the-ground culture of the company and finding the correct fit of employees for them.
The investment round consisted of funding from the Danish state fund Vaekstfonden, Speedinvest, social impact fund Mustard Seed MAZE, Inventure, The Nordic Web Ventures, Preseed Ventures, and a few angel investors.
Platypus, in a press release, expressed that Saas is the tool that helps in transforming the culture of a company from being static top to the bottom mission statement to being adaptable and having measurable data of what employees look for and value in an organization. The resultant of which is that the new employees fit in much better and the members of teams are more satisfied. This makes them stay in the company for much longer-term and the organizations also save on huge costs.
Nico Blier-Silvestri, the co-founder and CEO of Platypus stated that it doesn't matter if the work environment remains remote or not in the future, but it will still remain about identifying smarter ways in which the issues related to retention could be solved. 90% of the early leavers leave the company because there is a lack of alignment in the culture of the organization to theirs. And Platypus using its technology can change the game of this ecosystem.
It is an innovative solution in the field of hrtech which will benefit both- employers and employees. To know more about such hrtech tools and solutions follow the hrtech cube. Hrtech cube delivers regular updates from the industry of hrtech on its publishing site.
---
ABOUT THE AUTHOR
Chandrima Samanta
Content-Editor at MartechCube
Chandrima is a Content management executive with a flair for creating high quality content irrespective of genre. She believes in crafting stories irrespective of genre and bringing them to a creative form. Prior to working for MartechCube she was a Business Analyst with Capgemini.