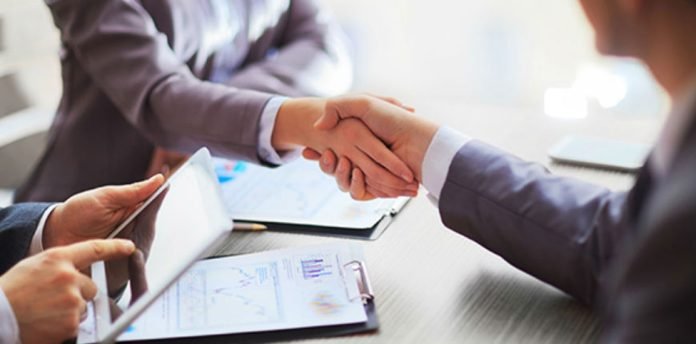 The complexity of businesses nowadays is becoming more human resource dependent. This enhances the risk and cost of HR disruption which goes beyond HR. This reaches out to every aspect of the business.
However, For large businesses, it is quite difficult to manage hundreds and thousands of employees, vendors and finances manually. They prefer HR outsourcing or require Quick and Easy HR solutions to optimize efficiency and automate their routine tasks. End to End HR solutions can become a boon in managing and moderating diverse business challenges. It can decrease errors and help the employee with a single point of contact for all your problems and also provide analysis reports for improvements.
When human resource departments take the end-to-end approach, companies are more likely to see all-round growth.
End-to-End Recruitment Solutions:
An end-to-end recruiting process is also referred to as "full cycle," includes the complete recruiting process from conception to execution. Successful onboarding is the ultimate goal. It is an important aspect of end-to-end HR solutions.
End-to-end recruitment process in a staffing company involves bagging requirements, sourcing, screening and submitting resumes/CVs, interview process, selection, contracts and agreement signing, follow up and maintaining the relationship with candidates, customers and vendors, managing database, crediting salary and issuing payments to vendors.
End-to-End Payroll Solutions:
In the near past, organizations utilized multiple systems to manage different HR tasks like hiring, benefits, performance measurement, task management, scheduling, and payroll. It was an inefficient and confusing process. Today, technology provides us with solutions for those HR functions, especially with end-to-end payroll processing. It covers major operations in end-to-end HR solutions.
End-to-end payroll processing connects all aspects of workforce management to the payroll system. From recruitment to performance to benefits, it's completely integrated into one software platform. End-to-end payroll is the solution to the frustration that can emerge from the disconnect between payroll and workforce management software. In other words, you can take care of all your HR Payroll needs by using one login.
End-to-End Process Management:
HR Process Management has a significant role in end-to-end HR solutions to ease the Job of HR. The HR Process Management and processes, in general, are closely connected to the HR Measurement and HR KPIs and HR Dashboards. The measurement of performance and quality is the only way how Human Resources can concentrate on key issues and challenges. Also, HR can provide evidence on how it adds value to the business every day. A simple Human Resources Dashboard can tell more than the regular presentation for the leadership team. It also enables Human Resources to manage operational costs of HR. It identifies the right spots in the HR organization that can be redesigned or improved.
The right design of HR Processes relies strongly on HR Roles and Responsibilities and the HR Model. The leader of the business sets the vision and the direction for the organization. The leadership team defines business and HR strategies. It is the role of the HR Leader to define fundamental HR Roles and Responsibilities, including the operational model of Human Resources. It sets another foundation for HR process management.
Final Take
If your business is losing valuable time juggling multiple HR software or trying to do things the old-fashioned way, consider switching to end-to-end HR Solution. It will make an immediate difference in how easy it is to manage all aspects of HR, and empower you to get more done in less time, saving you money in the long-run.
---

ABOUT THE AUTHOR
Aashish Yadav
Content Writer, Martech Cube
Aashish is currently a Content writer at Martech Cube. He is an enthusiastic and avid writer. His key region of interests include covering different aspects of technology and mixing them up with layman ideologies to pan out an interesting take. His main area of interests range from medical journals to marketing arena.