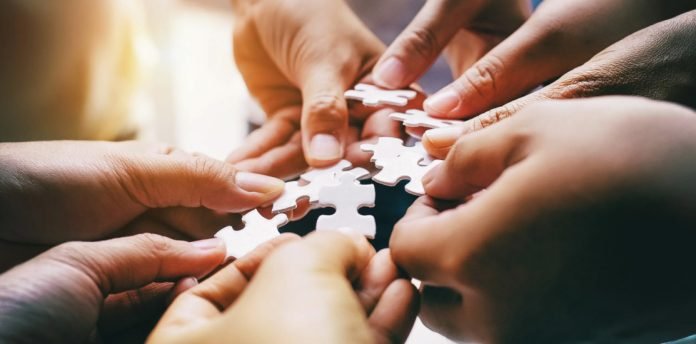 Phenom, the global leader in talent experience, earned recognition today as one of Inc. magazine's fastest-growing private businesses in America in 2022. This marks Phenom's third consecutive appearance on Inc.'s prestigious list.
"Companies are realizing that the only way to solve today's critical hiring and retention challenges is by transforming the talent experience for candidates, employees, recruiters and hiring managers," said Mahe Bayireddi, CEO and co-founder of Phenom. "Between The Great Resignation and a looming economic downturn, organizations are turning to artificial intelligence, automation, and hyper-personalization to attract and hire new talent faster, while retaining and developing the people they already have."
U.S. employers had more than 10 million vacant job openings (approximately two open jobs per available worker) at the end of June, according to the Bureau of Labor Statistics. Nearly every company has been impacted, from global enterprises to small businesses, healthcare facilities, factories, grocery stores, and beyond. More than half of the CEOs surveyed by Deloitte* this summer expect the labor/skills shortage to affect their business strategy over the next 12 months, a concern second only to inflation.
To help customers remain agile and keep ahead of the shifting talent landscape, Phenom's constant product innovation enables them to improve experiences for candidates, employees, recruiters and hiring managers.
Earlier this year, Phenom launched High-Volume Hiring for organizations in healthcare, manufacturing, retail, hospitality and transportation, among others that need to hire large numbers of qualified candidates quickly. The AI-powered solution improves efficiency by up to 90% — moving qualified candidates to recruiters in minutes instead of hours or days with automated interview scheduling, video assessments, workflows between recruiters and hiring managers, conversational chatbot and SMS messaging.
To better support employee development through upskilling and retain existing talent, some of the world's largest organizations are also deploying and adopting internal talent marketplaces, career pathing, gigs, mentoring, employee resource groups and referrals — all rooted in AI to provide a seamless, simplified path to personalized internal mobility and growth opportunities. Employees have more control over their own careers while recruiters and hiring managers can see whose skills align with certain roles even before someone has applied — ultimately driving employee engagement, satisfaction and retention.
"Inc. is thrilled to honor the companies that have established themselves through innovation, hard work, and rising to the challenges of today," says Scott Omelianuk, editor-in-chief of Inc.
Complete results of the Inc. 5000, including company profiles and an interactive database that can be sorted by industry, region, and other criteria, can be found at www.inc.com/inc5000.
For more such Updates Log on to www.hrtechcube.com