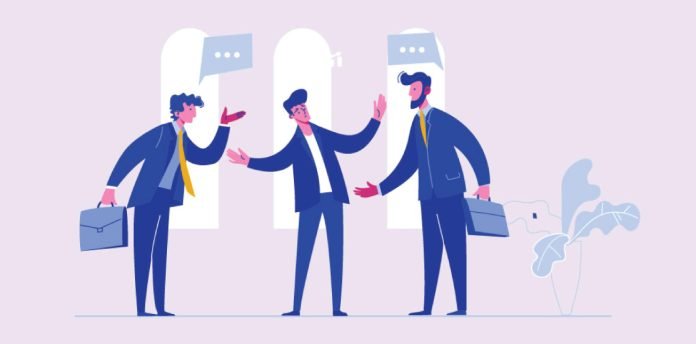 Realizeit, the provider of AI-powered adaptive learning technology that transforms training through personalization, announced the launch of Personalized New-Hire Training, the first in a series of rapidly deployable solutions built on its adaptive platform. The new offering enables the ability to deliver a seamless, engaging and significantly more productive onboarding experience with less effort using pre-built capabilities that solve for today's toughest training challenges through personalization and adaptivity.
Onboarding difficulties are at the top of most organization's training challenges, particularly in today's digital-enabled, hybrid work contexts. From disjointed experiences that disengage new hires, to wasting time training employees on what they already know, to wondering if a new learner is actually ready for the job, new hire training poses universal challenges. Realizeit's Personalized New-Hire Training addresses those challenges and difficulties at scale. New hires can now be engaged in individualized learning journeys, have proactive guidance to navigate their onboarding journey, and feel confident that they are ready to start their role and career in the company.
As every company has the need to train multiple types of new hires for distinct roles, this new solution creates an easier, faster, repeatable process to personalize onboarding across the organization. And with Realizeit, personalized new-hire training easily extends to all other moments of learning, from knowledge maintenance to career growth and upskilling.
"Our company is focused on innovatively solving today's top training challenges for our customers," said Manoj Kulkarni, Realizeit CEO. "Getting onboarding right is critical, yet it remains elusive. Organizations must demonstrate a culture of investment in their people from the get-go, and it starts with onboarding and new-hire training. At Realizeit, we are focused on helping training and development organizations provide a tailored, efficient, and engaging experience for every new hire that easily extends to an in-the-flow of work experience. Realizeit's learning system makes this possible by harnessing the power of data, analytics, and adaptive intelligence into an easy-to-deploy solution for onboarding."
Visit the Realizeit website to get a feel for what ultimate New-Hire training/onboarding is like!
For more such Updates Log on to www.hrtechcube.com