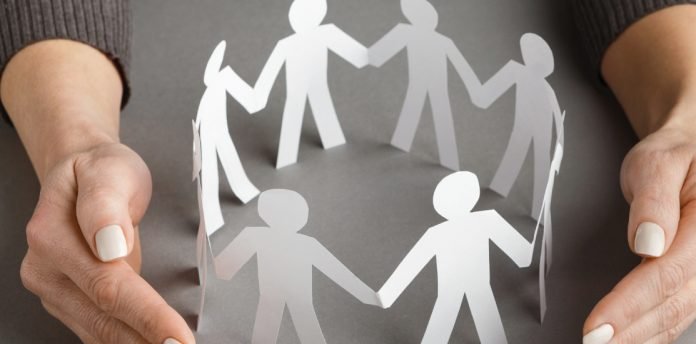 Paychex, Inc., a leading provider of integrated human capital management software solutions for human resources, payroll, benefits, and insurance services, today announced that Elizabeth Roaldsen has joined the company as senior vice president of operations and customer experience.  In this role, she will continue the company's focus on delivering an industry-leading experience for its 730,000 business customers, lead more than 6,000 service employees, and serve as a member of the company's senior executive leadership team.
"Liz Roaldsen's proven track record of leadership is an ideal fit as we build on our half-century of service excellence combined with industry-leading HR technology and data science," said John Gibson, Paychex president and CEO. "I'm glad to welcome her to our senior executive leadership team as we continue our commitment to deliver on our purpose – to help businesses succeed and continue our industry leadership and transformation of the HCM marketplace."
Prior to joining Paychex, Ms. Roaldsen had nearly 30 years of successful leadership experience at HSBC, State Street, Merrill Lynch, and The Bank of New York.
Ms. Roaldsen holds an MBA from the Massachusetts Institute of Technology and a BA in Accounting from Belmont Abbey College.
Discover the full potential of your Hrtech strategy with our comprehensive Hrtech News and Hrtech Interviews.
Want to Contribute? CLICK HERE To Submit Your Guest Post and Join Our Community of Writers!!!