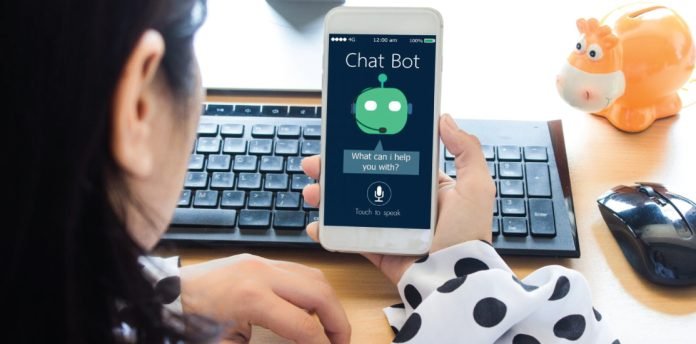 Paradox, the conversational recruiting software helping companies like Unilever, Nestlé, Pfizer, and General Motors automate recruiting work to make the hiring process more efficient, was named to the Inc. 5000 for the third consecutive year — achieving the honor with a 720% three-year growth rate, highest among recruiting technology companies. The list, published annually by Inc. Magazine, recognizes the fastest-growing private companies in the United States and celebrates their outstanding achievements in business development and innovation.
Paradox debuted on the Inc. 5000 list in 2021 and was also recognized on the Deloitte Fast 500 list in 2022 and 2023. While those achievements celebrate the company's growth, Paradox founder and CEO Aaron Matos said they're simply the result of focusing on something far more important.
"Recognition like this is nice, but we've always benchmarked our success by a simpler metric: Our client's success, specifically, our ability to solve real, meaningful problems for them in transformative ways," said Matos. "This company has come so far from the early days of a dream and an idea — that Conversational AI and automation could change enterprise software — and we still have a long way to go to reach that vision. But, I'm so proud of the team we've built and the clients we have the opportunity to partner with every single day."
First launched in 2016, Paradox's conversational software is underpinned by a smart AI assistant that acts as a concierge throughout the hiring process — automating time-stealers and points of friction to create world-class experiences that drive higher candidate conversion and dramatically improve recruiter and hiring manager efficiency.
In March, Paradox launched the world's first Conversational ATS — a next-generation innovation built to help employers with large frontline, hourly staff hire faster, take work off their frontline managers' plates, and save money. One client, Southern Rock Restaurants, saved more than $840,000 in a single year after implementing Paradox.
The company also recently announced its Workday Certified Badge for its scheduling automation integration with Workday Recruiting, which makes it even easier for talent acquisition teams to use Paradox's conversational interview scheduling directly from Workday Recruiting through a simple step and status API. In 2022, the Josh Bersin Company published a case study illustrating how this type of automation helped General Motors save more than $2 million in operational recruiting costs.
"We've had the pleasure of working alongside some of Paradox's clients in our research to understand how conversational software is transforming talent acquisition — and the impact we've seen it have on those organizations is truly remarkable," said Janet Mertens, senior vice president of research at The Josh Bersin Company. "Finding and retaining talent today is a huge challenge for most companies, and using the old tricks isn't the answer anymore. Paradox is thinking differently about how to solve for the future and helping organizations leverage creative new solutions to address the talent shortage."
"Running a business has only gotten harder since the end of the pandemic," says Inc. editor in chief Scott Omelianuk. "To make the Inc. 5000 with the fast growth that is required is truly an accomplishment. Inc. is thrilled to honor the companies that are building our future."
Discover the full potential of your Hrtech strategy with our comprehensive Hrtech News and Hrtech Interviews.