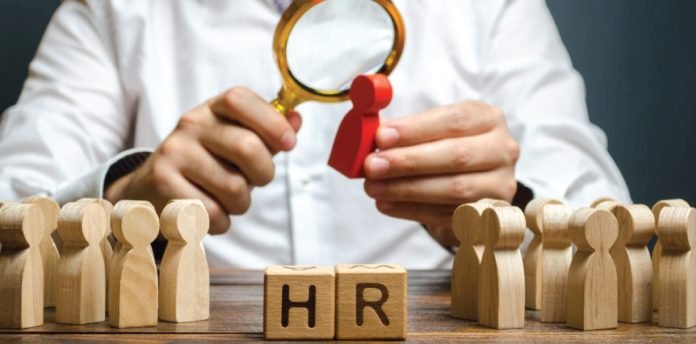 SeatMatch, a hiring and recruiting company utilizing advanced person-role-fit technology and processes, has announced its integration of a proprietary technology, Neural Network Mapping, from Aboutly, a precision human dynamics company. This technology maps the neural networks of the human brain's software through proprietary remote video interviews and analysis, enabling highly specific predictions about human behavior and interpersonal dynamics interactions as it applies to long term role and team fit.
"Recruitment has always been as much a science as it is an art. This new technology has decrypted more of the art bit, making it into a repeatable and scalable science," said Nancy Slessinger, CEO of SeatMatch. "Aboutly's Neural Network Mapping technology has already given us an unprecedented level of precision and has raised our success rate from 88% to 92% of candidates remaining a fit beyond 12 months. Our combined processes and technology give our clients data-driven matches that truly serve the needs of both the employers and candidates."
SeatMatch has 15 years of unique hiring and recruiting expertise, and operates in over 10 countries. Their rigorous recruitment process involves over 100 quantitatively measured checkpoints, resulting in a higher standard of quality, even filtering out candidates that may traditionally seem like a good fit but would not fit long term. The firm also provides an abnormally high guarantee of 12 months. CEO of Seatmatch Nancy Slessenger says, "It is low risk for us to offer this based on our consistent results. We are hoping to highlight that our process and outcomes are unlike most recruiting firms out there."
Scott Alberts, CEO of Voiceplace, Inc., a client of SeatMatch, commended their services saying, "Working with SeatMatch was like a dream come true. They took one of the most painful aspects of our business..hiring…and did ALL of it for us. Their 'Done For You' process has saved us so much time, and aggravation. We don't need to comb through hundreds of resumes and set up endless interview appointments anymore. They are really experts at what they do and have found some amazing team members that really fit our culture."
Benji Rabhan, New York Times bestselling author and CEO of Aboutly, said, "Our collaboration with SeatMatch showcases the practical and transformative power of Neural Network Mapping. Successful role and team fit is not about personalities and CVs as much as understanding people's capabilities and interpersonal dynamics at deeper levels than what CVs and normal interviews, self-survey and personality tests are capable of providing. These traditional methods rely heavily on accuracy of self-awareness and honesty. This new leap in brain software science and NNM technology significantly evolves the standards of fit."
Discover the full potential of your Hrtech strategy with our comprehensive Hrtech News and Hrtech Interviews.