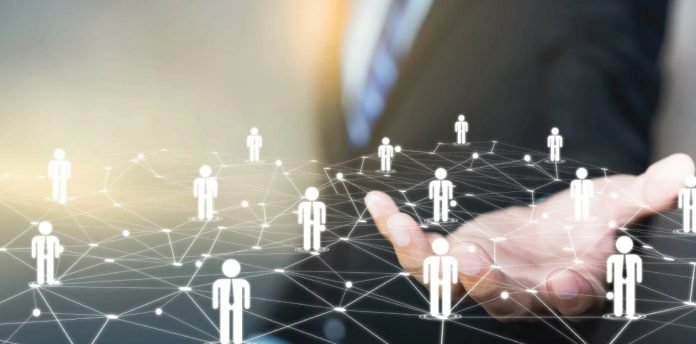 Ease, a leading HR and
benefits software solution
for small businesses, insurance brokers, and insurance carriers, today announced a more seamless benefits enrollment process is now possible in collaboration with Principal Financial Group®. Through the EaseConnect+ connection the benefits enrollment integration with Principal® will be faster and less complex as a result of the Application Programming Interface (API), which includes an Evidence of Insurability (EOI) API and Member Benefits API. The update will streamline the process, enabling employees to complete EOI during the enrollment process, eliminating the need for brokers to submit EOI forms on their behalf.
"Benefits enrollment is an often confusing and needlessly complex part of the employee experience, with small and midsized businesses continuously looking for solutions that simplify the process," said David Reid, CEO of Ease. "With the emphasis on adopting digital-first solutions in the hybrid work landscape, our new API update makes enrollment as effortless as possible for brokers, employers, and employees alike."
The update to Ease's carrier connection with Principal® falls on the heels of its 2022 Open Enrollment Readiness Report, which surveyed more than 1,700 employers, brokers, and agencies to uncover how brokers and employers are preparing for open enrollment and how the benefits space has been influenced by the economy. The report found that for agencies winning new business this year, 32% cited access to voluntary benefits, wellness resources, and other perks as a driving factor, while 29% cited promise of a paper-free open enrollment season as a driving factor. These findings indicate how digital open enrollment platforms, in addition to seamless carrier connections, can offer a more simplified and streamlined process for employer groups when it comes to offering benefits to their employees.
"Principal is dedicated to providing unique, tech-driven solutions for employers that simplify the benefits experience and streamline administration of offering benefits," said Kara Hoogensen, senior vice president of specialty benefits at Principal. "This collaboration with Ease enables a modernized approach to benefits enrollment by simplifying the EOI process."
The Principal and EaseConnect+ connection update will save more time, make it easier for employees, and create more seamless benefits enrollment experiences.
For more such Updates Log on to www.hrtechcube.com