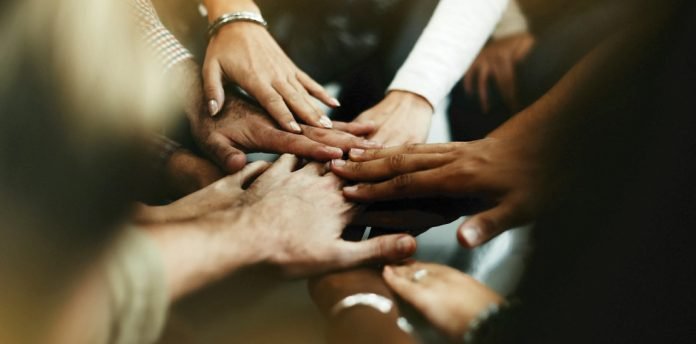 OfficeSpace Software, the creator of better workplaces, today announced the appointment of Lexi Jones as Chief People Officer (CPO).
In this newly created role, Jones will report to David Cocchiara, OfficeSpace CEO, and will lead efforts to advance and elevate the company's talent lifecycle, drive culture, enhance employee experience, and implement strategies to achieve positive business outcomes.
Jones brings more than two decades of experience to OfficeSpace, with a focus on building global, cross-functional teams to ensure people programs are consistent across organizations and remain culturally relevant. She has a proven record of performance in creating award-winning cultures and driving a high level of employee engagement.
"I am thrilled to join OfficeSpace, a visionary company that understands how vital people are to its mission," Jones said. "Hundreds of companies trust OfficeSpace to help them create great working environments for their teams because of its proven track record of success. I am excited to turbocharge OfficeSpace's efforts to deliver the best possible experience for employees."
Before joining OfficeSpace, Jones established her reputation for challenging the status quo and finding success in fast-paced environments with strong, lively cultures. Most recently, Jones was the Senior Vice President of People at SecureLink, a leader in critical access management that was later acquired by Imprivata. While there, Jones ensured employees had the best possible experience, even amid tremendous growth and change. During Jones' tenure, SecureLink was named to Glassdoor's Employee's Choice Awards three times.
Jones previously held leadership roles at Campus Advantage, WellAware.us, and HTC. She earned a Bachelor of Science and a certificate in Human Resource Management from the University of Texas at Austin. Additionally, Jones holds a Senior Professional in Human Resources (SPHR) certification.
"Lexi will be an integral member of the OfficeSpace leadership team, helping us to develop and drive our growth and talent strategy as we build the team that will enable the next phase," Cocchiara said. "We are proud of OfficeSpace's high employee engagement and the incredible company culture we have built, and we recognize the opportunity to improve our people processes and discipline as we further scale the business. Lexi's reputation for building strong teams and energizing company cultures makes her the right leader for our company as we move forward."
Over the past two years, OfficeSpace experienced unprecedented growth, helping clients embrace the hybrid office to create a workplace without limits. Jones will work with the leadership team to continue this mission and drive impact within the company's go-to-market organization.
For more such Updates Log on to www.hrtechcube.com