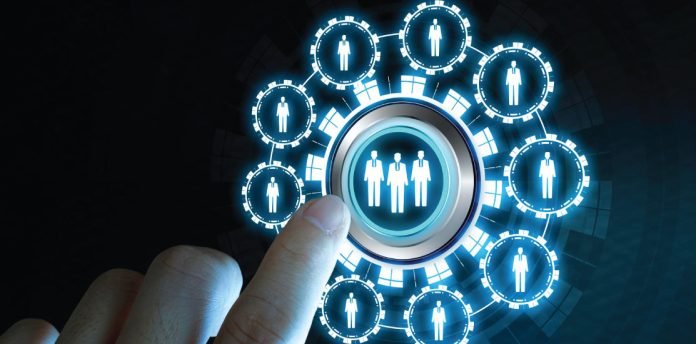 An unwavering commitment to respect and inclusion is core to Northwestern Mutual's culture – a quality that earned the company acclaim from one of the nation's premier news outlets for Black and African American business professionals. Black Enterprise has named Northwestern Mutual to its list of Best Companies for Diversity, recognizing the firm's ongoing efforts to foster a diverse and equitable workplace.
"We aim to celebrate and support diversity in all facets of our organization – from our talent across our campuses, to our business and supplier partners," said Amy Hanneman, Northwestern Mutual's vice president – diversity and inclusion. "We know that when we diversify, we attract better talent, enhance our capabilities, increase our relevance and grow our client base. We are honored that Black Enterprise acknowledges our relentless efforts to cultivate a workplace where everyone can be and do their best, and we remain committed to this work because it is in the best interests of our policyowners."
Northwestern Mutual is dedicated to providing an inspiring, inclusive work environment. The company has eight award-winning employee resource groups (ERGs), multi-year strategies focused on inclusion such as its Women's and Sustained Action for Racial Equity initiatives, and recently announced a $500 million investment in its headquarters campus to expand its best-in-class workplace. The plans further the goal of creating an unparalleled campus experience, fostering connection and collaboration among employees and retaining the next generation of talent.
The company has also been recognized with numerous workplace awards – including several that exemplify the company's desire to champion greater diversity, equity and inclusion – such as:
Four consecutive perfect scores on the Disability Equality Index (2019-2022)
Eight consecutive perfect scores on the Human Rights Campaign's Corporate Equality Index (2015-2022)
2023 Forbes' America's Best Large Employers
2022 National Business Inclusion Consortium Top 50 Best-of-the-Best Corporations for Inclusion
Military Friendly Award (2021-2022)
Top 50 Company for Multicultural Women in Leadership (2021)
Seramount's Best Companies for Dads (2021)
Seven ERGs ranked in the Top 25 nationally by the Association of ERGs & Councils (2021)
Diversity Best Practices Top 100 Companies for Diversity (2020)
To learn more about Northwestern Mutual's workplace accolades, please visit news.northwesternmutual.com/awards-and-recognition.
Discover the full potential of your Hrtech strategy with our comprehensive Hrtech News and Hrtech Interviews.