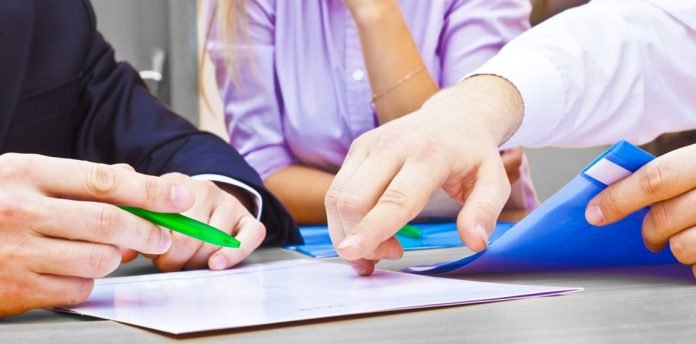 Neurelis, Inc., is pleased to announce it has been named one of the Best Places to Work in SoCal 2022 by Best Companies Group (BCG), a BridgeTower Media Company. This distinction is based on responses from a detailed and comprehensive survey of its employees.
"Being named to this list is an incredible honor for all of us," said Neurelis Chief Executive Officer Craig Chambliss. "We are purposeful in our dedication to each other and those we serve. Many of our team members have a personal connection to epilepsy, which amplifies our responsibility to achieve our number one goal – improving the lives of those impacted by epilepsy."
BCG's annual award program identifies and honors the best places to work in Southern California. The ranking is based on anonymous employee surveys and an analysis of their responses about corporate culture, training and development, salary and benefits, and overall employee satisfaction.
"Neurelis is proud to have launched multiple initiatives that support and inspire our employees," said Shaun Winn, Senior Director, Human Resources, Neurelis. "These include mentorship opportunities, special committees like 'Women at Neurelis and their allies', The Culture Crew, Flex Time Off, company bought lunches, a Wellness Room, and embracing many Epilepsy events across the country, including events like EpiCon, a three-day convention aimed at empowering the epilepsy community."
The 136-member Neurelis team is committed to innovating life-changing treatments that empower people with epilepsy to take greater control over their day-to-day lives. The Company is committed to developing therapeutics for the treatment of epilepsy and other CNS disorders. The company's groundbreaking product, VALTOCO® (diazepam nasal spray) CIV, is an FDA-approved nasal spray for the treatment of frequent seizures in adult and pediatric patients ages 6 years and older.
"Southern California is known for innovation, and the companies that made our Best Places to Work SoCal list take a forward-looking approach to create workplaces of excellence," said Jaime Raul Zepeda, Executive Vice President of Best Companies Group. "Our research proves that Neurelis is committed to developing a highly engaged and valued workforce."
BCG will host a virtual awards ceremony honoring and celebrating the winners on Sept. 29. For a complete list of the Great Employers to Work for in SoCal 2022, please visit the Best Companies Group website at https://bestcompaniesgroup.com/best-places-to-work-southern-california/
For more such Updates Log on to www.hrtechcube.com