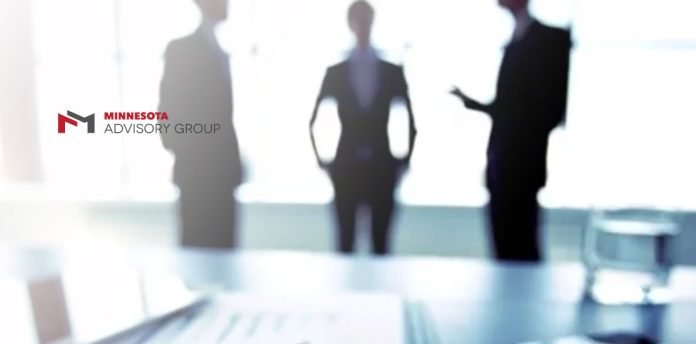 Minnesota Advisory Group, a startup based in Bloomington, Minnesota, has recently invested $45 million in their talent acquisition technology platform. This platform integrates artificial intelligence, machine learning, predictive analytics and automation into a groundbreaking tool that enables U.S. healthcare organizations to optimize employee recruitment and retention hrtech news.
The health care industry is experiencing an employee retention crisis. According to the American College of Healthcare Executives, over the last five years, hospital CEO turnover remained at 18 percent and nurses averaged a 16.8 percent turnover. The cost of turnover for a bedside RN ranges from $38,000 to $61,100, and it costs between $600,000 and $1 million to replace a physician. Per hospital, that's a $7.4 million to $11 million per year loss that Minnesota Advisory Group aims to prevent.
In the modern workplace, behavioral-based questions are outdated and insufficient for preventing bad hires. Predictive analytics, big data, machine learning and artificial intelligence algorithms uncover, optimize and predict future behavioral and statistical patterns. To develop its platform, Minnesota Advisory Group collected insight from more than 5.2 million employees globally. The data included behavioral indicators, organizational culture data, demographic data, competitive benchmarking, supervisor effectiveness data, exit interview data, employee engagement analysis, onboarding and new-hire feedback, and performance management reviews hrtech.
Minnesota Advisory Group's new technology offers an unprecedented recruiting and retention advantage for health care organizations. In addition, the medical division of the company has built one of the largest and most extensive networks of health care talent, and they vigorously vet the organizations they choose to work with. It is important to note that this works as a complement to, not a replacement for, human resources professionals. Many HR executives from the nation's top health systems are currently working with the firm to recruit physicians, nurses, technology and leadership staff. Many Health Systems are already experiencing a staggering boasts of 98 percent retention rate for nurses, IT, physicians and their executives. Fill rates have improved from 91 days to 25 days.
Minnesota Advisory Group's Chief Strategy Officer Dolphe Magloire Sr., former Vice President of Global Human Resources at General Electric and the mastermind behind the technology implementation, said, "Artificial intelligence and machine learning will help you analyze and understand your health systems and your competitors nearly better than you do. Whether it's intelligence gathering, talent acquisition, projecting turnover rates, improving employee engagement, employee wellness, optimizing employee communications, meeting deadlines, or any other unforeseen problems that would typically take years to surface, artificial intelligence will most likely be one step ahead of you. And when it comes to cost savings and overall organizational efficiencies, that's a very good investment in clients, patients and the future."