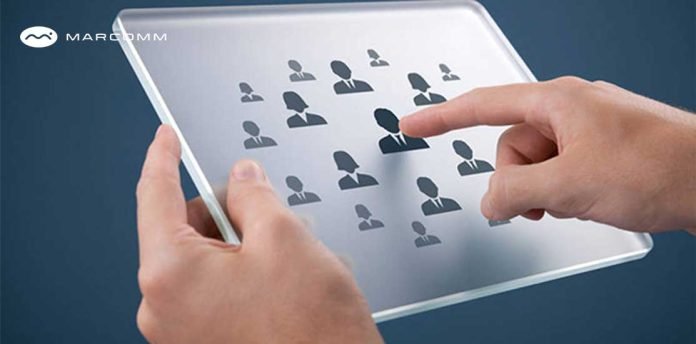 Local professional services company, Marcomm is bringing fresh perspective to lead their business into the new decade. Tapping industry trailblazer, Jamie Simpson, to champion modern capabilities and build upon Marcomm's 20+ year track record of building talent solutions in the marketing arena. As Director of Business Operations, Simpson is tasked with driving innovation to significantly advance the value marketing professionals bring to Twin Cities corporations hrtech news.
Simpson brings over 15 years of business development and account management expertise centered on building genuine relationships and delivering results for small to large-scale clients. While well-versed in a myriad of industries, she's remained true to her passion for connecting people and solving organizational challenges within the B2B world.
"Jamie brings tremendous enthusiasm, innovation and the collaboration needed to move our Marcomm business forward," said Co-Founder and President, Ben Clark. "With Jamie's hands-on experience and unparalleled connections, coupled with technology advances slated to come later this year, we're positioned to make connections easier for both job seekers and employers."
Growth of online recruiting has increased double digits over the last five years and is expected to take off exponentially as demand increases. According to jobboardfinder.com, the online recruitment vertical has grown by 17.8%, garnering revenue of $8 billion in 2018. With momentum building, the U.S. online recruitment market alone is set to surpass a staggering $10 billion in 2020.
"We now have four generations currently in the workforce, and while there is overlap of wants and needs, there is also clear demand for customization based on life stage and overall career aspirations," said Simpson. "We are bringing comprehensive and competitive solutions for both job seekers and employers meeting ever-changing workforce dynamics, and I'm eager to lead Marcomm's efforts."
Sourcing the right talents to match opportunities has long been an arduous, if not archaic process. Launching this year is a breakthrough digital tool giving users an easy and seamless experience hrtech. Whether individuals are seeking new opportunities or companies are filling roles – this proprietary tool will transform the way talent is identified and is geared to deliver a faster and better-matched placement for both job seekers and employers.