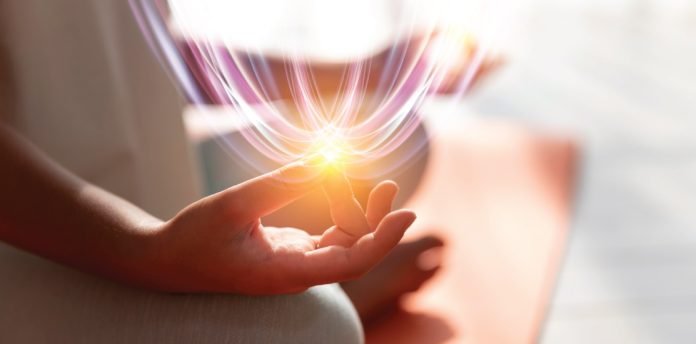 Indeed, a leading jobs and hiring platform with a mission to help people get jobs, has announced the winners of its inaugural Better Work Awards, honoring the Top Companies for Work Wellbeing in the U.S., U.K. and Canada for 2023.
Indeed's Better Work Awards are unique because winners are determined based on the world's largest study of work wellbeing and insights from millions of employees who rate and review their company on Indeed each year. This includes rating their work wellbeing across four key indicators: happiness, purpose, satisfaction and stress.
Work wellbeing – or how employees feel at work – is a critical factor for people today when deciding where to work, and plays a significant role for employers hoping to attract, hire and retain top talent. Everyone deserves to thrive at work and employees thrive when they feel their wellbeing is a priority. On average, 90% of working adults indicate that how they feel at work matters, and 80% say wellbeing data is important when considering a company, based on survey results from the U.S., U.K. and Canada1.
"Finding the right job today remains challenging. But what we know is that people want to work for an employer that puts them first. Indeed's Better Work Awards winners stand out from the rest for truly prioritizing work wellbeing," said Priscilla Koranteng, Indeed's Chief People Officer. "When employers create better work, it leads to better lives for their employees. Indeed's Better Work Awards recognize the companies that are doing this best by providing an outstanding employee experience. Congratulations to all of this year's winning employers."
The top ten companies for work wellbeing in the U.S. are (scores out of 100):
Love's Travel Stops & Country Stores (83)
H&R Block (79)
Delta Air Lines (78)
Tata Consultancy Services (78)
Accenture (78)
IBM (78)
L3Harris (77)
Wipro (76)
Infosys (76)
Nike (76)
The top five companies for work wellbeing in the U.K. are:
Kingsley Healthcare (85)
The Entertainer (75)
The Body Shop (71)
Kelly Group (71)
Clarks (70)
The top five companies for work wellbeing in Canada are:
Petro Canada (74)
TJX Canada (73)
The Keg Steakhouse + Bar (73)
DHL (72)
Home Depot Canada (72)
This year's winning employers represent a variety of industries across the U.S., U.K. and Canada, ranging from technology to retail, to transportation and healthcare. Despite different industries and countries, this year's winning employers share common themes that contribute to strong work wellbeing scores over the past year. According to employee feedback on Indeed, this year's winning employers excel at providing learning and growth opportunities, flexibility and a sense of belonging at work among employees.
"Research consistently shows that how we feel at work matters. It deeply impacts our general wellbeing, our productivity and benefits society," said Jan-Emmanuel De Neve, Professor of Economics at Saïd Business School and Director of the Wellbeing Research Centre at Oxford University. "For employers, the wellbeing of their workforce cannot be underestimated as Oxford research shows that those who prioritize wellbeing reap the rewards of higher productivity and improved employee retention and attraction. In turn, this leads to greater business performance. This is something we've now shown to be the case in both hard financial metrics as well as stock market performance."
Winners of Indeed's 2023 Better Work Awards were determined based on employee feedback shared by U.S., U.K. and Canada-based employees on Indeed across the four key wellbeing indicators between July 2, 2022 and July 1, 2023. To be considered for this year's award, an employer must have had a minimum of 1,000 employees. In the U.S., employers must have received at least 200 unique work wellbeing ratings, 100 in the U.K., and 150 in Canada, respectively.
Learn more about Indeed's Better Work Awards, including the full list of 20 U.S. winners, 10 U.K. winners and 10 Canadian winners, and complete methodology.
Explore HRtech News for the latest Tech Trends in Human Resources Technology.