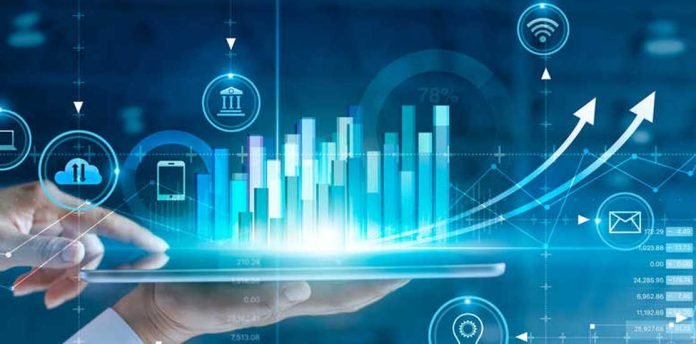 The market-leading cloud recruiting platform provider, iCIMS has announced a new collaboration with Microsoft Dynamics 365 to pave the way for future innovation and collaboration for end-to-end talent management. iCIMS has joined hands with the Microsoft partner ecosystem, to further streamline the hiring processes, as a provider of recruiting solutions to bring the users of Dynamics 365 Human Resources comprehensive talent acquisition solutions. This partnership builds on the presently existing partnership of iCIMS with LinkedIn Talent Solutions. Talent Management and Talent Acquisition have been the talk of the hrtech news for a while now.
Michael Wilczak, the executive vice president of corporate development at iCIMS stated that the solution tools that are used by the workforce of today's world present the need for seamless integration across workflows. Michael further states that this partnership offers the customers of Dynamics 365 Human Resources, unique access to both solutions- i.e., a market-leading HCM solution as well as a Best-in-class recruitment platform. Recruiting professionals will also be allowed to accomplish core functions within the go-to collaboration platform, which will be the resultant of this integration between Dynamics 365 Human Resources and iCIMS, which will ultimately result in an increase in the efficiency and fuel to stronger productivity.
This integration between Microsoft Dynamics 365 Human Resources and iCIMS is based on API and will facilitate the secure and bi-directional exchange of data between both platforms.
Users that are mutual will be given the ability to transfer the information of new hire as well as automate the synchronization of employee data that is already existing, across both systems.
Both companies have shown a positive outlook on this new partnership and believe it will
empower the professionals to attract and recruit people more seamlessly.
If you want to know more about such hrtech news and updates from the hrtech industry, follow the hrtech cube. Hrtech cube delivers regular updates about the daily on-goings in the hrtech industry.
---

ABOUT THE AUTHOR
Aashish Yadav
Content Writer, Martech Cube
Aashish is currently a Content writer at Martech Cube. He is an enthusiastic and avid writer. His key region of interests include covering different aspects of technology and mixing them up with layman ideologies to pan out an interesting take. His main area of interests range from medical journals to marketing arena.