An updated excerpt on the evolution of HRTech amidst the WFH transition & how it will bear the foundation of the Remote Work Transition.
HR Leaders & HRTech on the whole has seen 360 degree transformation with their code of conduct that it has stipulated over the last half of the year. The COVID-19 stimulated WFH year was not only difficult to work around, but also extremely intense. With the requirement of commitment to work for long hours without the proper equipment and any provision for social life, whatsoever, the art of managing people with the science of right technology was tough to achieve. But, hrtech came through and smoothened out the edges to a great extent for employees, employers, HR teams, and organizations.
HR (specifically talent management) is an art and a science. Achieving the right balance between the two should be the goal of every global leader.
HR is an art because, at its heart, it's about people – in all their messy glory. It's about hiring the right people, and then inspiring and enabling them to deliver stellar performance.
HR is a science because there are ways to measure talent, skills, and compatibility that can take some of the guesswork out of the process and dramatically increase the odds of success.
The science side of this equation is where you find most of the technology juice and action these days. In fact, technology companies are coming up with innovations that can totally knock my socks off the digital acceleration.
The core of many of these advances is sophisticated software algorithms that identify talent and match it to an organization's needs. Suddenly your pool of hires is literally global and social. And most of the costly and time-consuming preliminary screening is taken care of by the software or social application. Sometimes even in the cloud. You're just dealing with the cream of the crop, the best potential people matches for your job openings. This kind of sorting is an HR and leadership dream come true.
Other new technology can help pinpoint team players based on core traits and personality matching. There are some very talented people who don't play well with others. You may well want them in your company, but not in a team-based, project-based capacity. And natural team players who bring enthusiasm and cooperation to the game are invaluable, even if some of their skill sets may not be world-class. Being able to determine if a candidate is a team worthy before you hire can save a lot of talent management headache, along with recruiting and leadership training budget later.
There's new HR technology that allows the application process to be completed on mobile devices or tablets. This is a fantastic tool when you need talent ASAP. And software can find any red flags – such as obnoxious social networking behavior – that may well be a disqualifier
How about finding talent that isn't even looking for you? The cherished "passive job seeker". New software and social platforms can discover the best and brightest, taking the most die-hard recruiter, headhunter out of the picture, and allowing HR or your hiring teams to establish an immediate dialogue with a star. This software alone has the ability to change the HR equation. Imagine being able to browse online for fabulous talent the way you do real estate or shoes? You might discover someone who ignites your imagination and leads to creating a position just to get this star on board.
As extended workforce and pertaining workforce collaboration became the newer arena of employees for a number of organizations, amidst the pandemic, managing the same became complex. Companies that were new to the concept and implementation of onboarding a contingent workforce began looking for solutions that could simplify the management of freelancers. Workmarket, an ADP company, one of the most cherished HRTech platforms is one of the best Freelance Management Systems out there, which can identify workers, verify their credentials, manage their projects, engage and collaborate with them in real-time, offer them on-demand payments, and rate their performances. With the workmarket, firms can mitigate the risks that come with compliance by controlling simple tools and interactive dashboards.
Employee Benefits is one of the key facets of HR that the advanced tech is revolutionizing. The employee self-service and seamless benefits platform, Zenefits, not only updated its platform to offer support for special COVID-19 benefits enrollment, but also revamped their leave of absence feature by making it smarter. Employees can now simply harness the pre-built template to align with Emergency Family and Medical Leave mandated through HR6201. It also integrated COVID-19 verification and employee engagement survey tools to identify if your employees are comfortable returning to the workplace or not.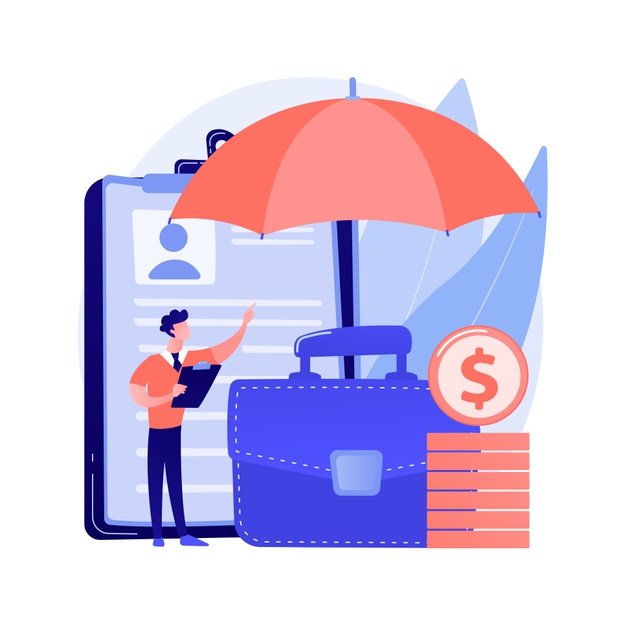 The HR technology landscape is ever-evolving. It's very exciting, but there's a caveat: in embracing the science, never forget the art. Technology is not infallible. Remember the human dimension. The best HR practitioners and leaders know their organizations and culture brand on a visceral level. Finding talent can be made a lot easier with these fantastic technologies, but finding the "right fit" transcends even technology.
2020 was a rather difficult year that affected each and every aspect of our lives. But it is also the year that taught us how to utilize the sciences to embrace and cater to the art of human resources.
For more such Updates Log on to www.hrtechcube.com Follow us on Google News Hrtech News