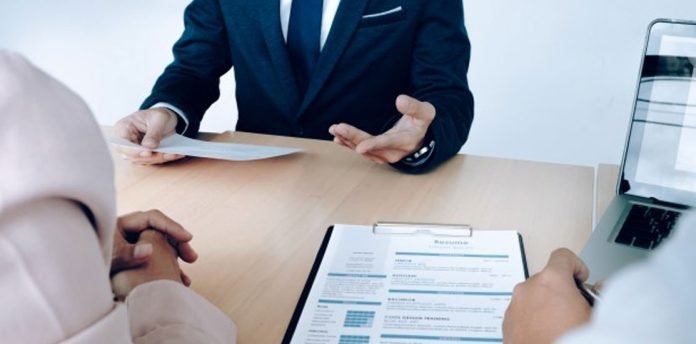 Short-code messaging, the less explored channel of communication between recruiters and candidates can be used to smoothly conduct recruitment conversations.
The COVID-19 pandemic has forced us to take a closer look at virtually every aspect of our daily lives. The economy has become one of the pandemic's leading issues, as health experts and government officials try to strike the very difficult balance between keeping the world running while also keeping it safe for the people who live in it. This balance can be especially difficult for job seekers and recruiters as they try to connect in meaningful, mutually beneficial ways while also staying safe and keeping their personal information secure.
With the prevalence of job websites like Indeed and LinkedIn, technology is already playing a big part in the modern recruiting process.
But as unemployment numbers continue to surge and traditional hiring practices simply aren't feasible or in some cases even allowed, finding more personal ways to communicate safely and effectively with job candidates has become a priority. For many recruiters, the answer is quite literally in the palm of their candidates' hands.
Because 96 percent of Americans own a mobile phone, human resources professionals are now starting to see the additional benefits of tools like mobile messaging via short codes, chatbots, and other forms of automation when it comes to adding an extra layer of personal connection to their recruiting efforts. According to the Cellular Telecommunications and Internet Association (CTIA), 93 percent of consumers consider text messaging to be a trusted communication environment, and short codes offer the perfect opportunity for starting a trusted conversation between recruiters and candidates.
Short codes are five- or six-digit numbers that can be personalized to spell out an organization's name or a relevant word, maximizing memorability and reinforcing the message. Mnemonics and code length are two reasons why short codes are easier for job seekers to remember. For example, companies could use a string of digits in a sequence, i.e. 223344, or personalize their short code selection, like 7-Eleven, which uses 711711. They are universally accessible on most networks and mobile devices and help establish a secure form of communication, thanks to the relationship that is explicit between the sender and the recipient.  Since the consumer must opt-in to receive information, messages sent via short codes have very high open rates and substantially higher response rates than other text messaging options.
Short codes also provide an option for supplementing online job postings or even postings in traditional media outlets because they offer potential candidates the opportunity to reach out to recruiters first and essentially register their interest in being contacted about job opening and other developments. In the long term, it provides a way to simplify other steps and ongoing communication between a recruiter and candidate throughout the recruiting process:
Two-way communication: Recruitment always includes questions, concerns and other conversations between recruiters and candidates, which can now be conveniently addressed in real time through text messaging.
Automation: Using short-code messaging, important logistical tasks like coordinating interview times, providing paperwork and sending notifications of deadlines can all be handled through automated text messages.
Feedback and follow up: By communicating regularly with candidates, recruiters can keep their candidates interested and engaged and also help them hit the ground running if and when those candidates become employees.
For more such Updates Log on to www.hrtechcube.com
---
ABOUT THE AUTHOR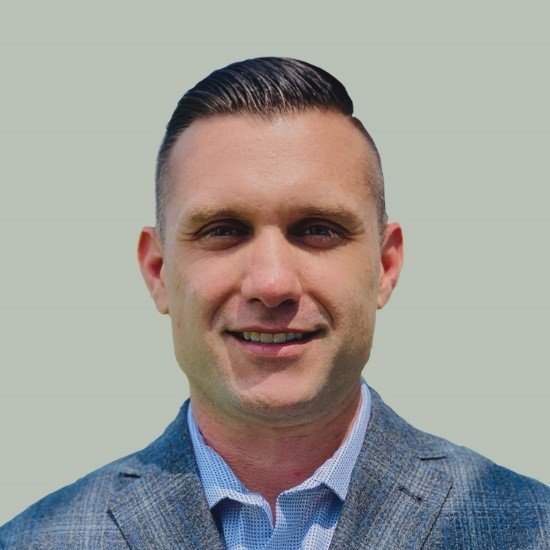 Cliff Holsenbeck
Director of Product Management, Common Short Code Registry at iconectiv
Cliff Holsenbeck, Director of Product Management, Common Short Code Registry at iconectiv, is responsible for overseeing the administration of the U.S. Common Short Codes Registry on behalf of the Cellular Telephone Industry Association (CTIA). As the authoritative partner of the communications industry for more than 30 years, iconectiv's market-leading solutions enable the interconnection of networks, devices, and applications for more than two billion people every day. A US-based company, Telcordia Technologies, Inc., doing business as iconectiv. For more information, visit www.iconectiv.com.