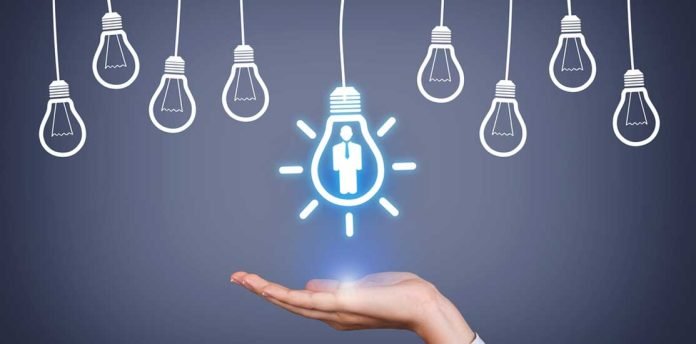 The coronavirus or COVID – 19 went from an outbreak to a full-fledged pandemic. In spite of the fear and uncertainty surrounding the latest global challenge, economies worldwide are still holding, our societies are functioning almost normally, and your daily working hours are still the same even from your home. Employment rates which had hit the historic high at the end of the year 2019 are expected to dip because of the halt in the recruitment process by the majority of the companies. Some companies are still sorting out ways in which they can continue with their recruitment process.
Instead of panicking or chalking recruitment and employment up as failed ventures, every employer must start considering methods to ensure that their employees are safe and every department of an organization starts functioning in one or another manner. This will also help in reducing the impact of this pandemic on the business.

Here we have listed some ways in which you can continue with your recruitment process in the middle of this pandemic.
Digitalize your Recruitment Process
We all know that COVID – 19 has affected almost all parts of the world, and yes worldwide outbreak is a good enough reason to start hesitating. But understanding how this virus spreads and how people contract the virus can help you in better preparing your recruitment process. There are high chances that you are sourcing candidates online. Whether you are utilizing online job platforms, advanced Applicant Tracking System, recruitment software, or social media, this phase of the process does not need to be changed, as there is very little contact with the individual beyond phone calls and emails.
Digital Interview
Digital interviews are a complete win-win solution in this situation. Not only do you protect yourselves, your employees and applicants, but you also provide your candidates with a measure of flexibility.  Asking candidates to interview remotely through various mediums, from a personal or familiar setting is a commonly well-received concept. In fact, with the COVID-19 situation, this gesture alone will most likely make them want to work for you even more.
Design your working model
The way in which employees motivate each other at the workplace is an important factor that helps in maintaining productivity. But because of COVID – 19 and stay at home orders most of the businesses are utilizing the remote working model.
So, if you are hiring during the COVID – 19 pandemic, it might make sense to adopt the same work-from-home model for new recruits like your current employees. In fact, with how disturbing the outbreak is, you should offer remote working to your employees until the situations settle. Either way, this model is a perfectly valid option to maintain your operations throughout this crisis. Perhaps consider an advanced tracking system with onboarding features that enable you to track and evaluate the performance of a candidate throughout their remote work journey.
The talent gap
The talent gap has been a recurring worldwide challenge for many years now. Employers have been dealing with this issue in the most ideal way they can, by hiring and training candidates who do not yet have the knowledge or skill for the position.
The solution itself is an admirable one regardless of that it requires significantly more time and effort to get these candidates up to speed. Though the pandemic will most likely make the search for the right talent a bit more difficult, it also allows you the chance to consider global recruitment.
Many people will be avoiding travel for a long time in the future, and the talent you need might just be looking for work somewhere across the world. Being open to the long-distance remote work model can help you in building the team you've always wanted with the right talent for the right job.
When computers were first developed and the internet reared its head, everyone predicted working from home as the end result. Presently we're at a point where we might actually have to. We have an entirely digital world available to us. Depending on the role, you might not have to be in a particular workplace to do your job.
Prepare for the future
It is important to remember that the worldwide outbreak of COVID – 19 isn't as worrisome for some people as it is for others. So, even if you don't want to risk hiring until it's all over, you can still prepare for the future. Digitalize your recruitment process, leverage virtual meetings, develop online connections, and maintain conversations with promising talents for future placements.
This COVID -19 pandemic will eventually pass. We don't know when, and we don't know how long it will last, but we are sure that it will pass. And we also do know that recruitment doesn't have to grind to a halt for this crisis to pass. If anything, whenever this outbreak ends, employers will have very little time to recruit candidates and position themselves for the next phase of growth.
For more such Updates Log on to www.hrtechcube.com
---
ABOUT THE AUTHOR
Chandrima Samanta
Content-Editor at MartechCube
Chandrima is a Content management executive with a flair for creating high quality content irrespective of genre. She believes in crafting stories irrespective of genre and bringing them to a creative form. Prior to working for MartechCube she was a Business Analyst with Capgemini.