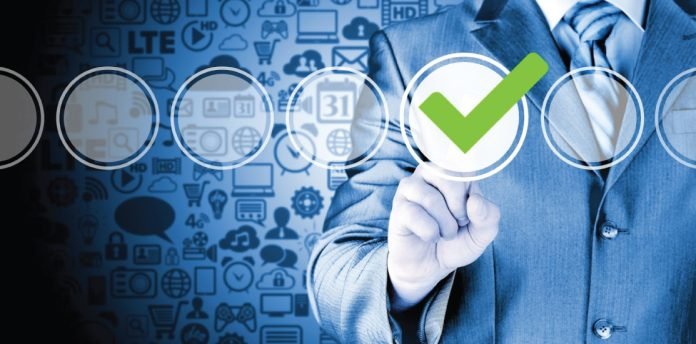 HireRight (NYSE: HRT), a leading provider of global background screening services and workforce solutions, received a Silver Stevie® Award at The 20th Annual American Business Awards® in the category of Best White Paper or Research Report.
The award, presented during The 20th Annual American Business Awards Banquet on June 13, 2022, was in recognition of HireRight's 2021 Global Benchmark Report, based on data from HireRight's annual global benchmark survey. Judges praised the report for its insights, detail, and research methodology, with one judge remarking, "HireRight's Global Benchmark report delivers key learnings into the hands of wise employers."
The report, titled Back to the Future of Work, provides a global overview of the HR landscape surrounding background screening, talent acquisition, and talent management for employers around the world. It includes notable compliance updates from HireRight's in-house legal team, regional and vertical-specific overviews from several of HireRight's leaders, and data insights from over 3,000 human resources, risk and talent management professionals who responded to HireRight's 14th Annual Global Benchmark Survey.
"We are delighted to have been awarded a prestigious Silver Stevie® Award at the 2022 American Business Awards for our 2021 Global Benchmark Report," said Guy Abramo, President and CEO at HireRight. "The report is our most detailed and comprehensive report to date and is a truly global collaborative piece of thought leadership, with input from leaders and team members across the company and valuable insights from industry professionals around the world."
HireRight's next Global Benchmark Report, the 15th Annual, will be released in summer 2022. You can download the award-winning 2021 Global Benchmark Report from www.hireright.com.
For more such Updates Log on to www.hrtechcube.com