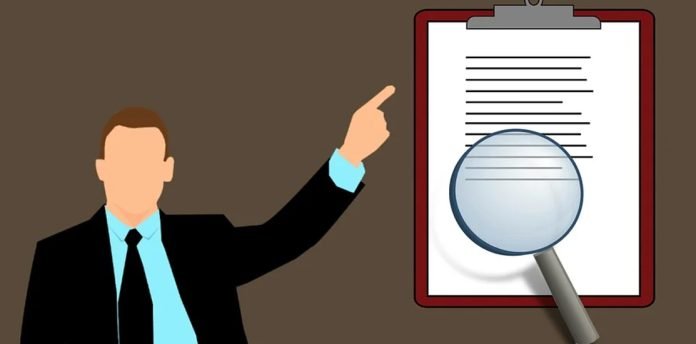 Paychex, Inc. (Nasdaq: PAYX), the HR software and services company that provides the power of simplicity for increasingly complex workplaces, today announced a quarterly dividend of $.66 per share payable August 26, 2021. The dividend is available to shareholders of record as of August 2, 2021.
Paychex also announced the company's board of directors have authorized the purchase of up to $400 million of its common stock. The authorization expires January 31, 2024.
"At Paychex, we take great pride in the company's history of providing exceptional shareholder value. Today's dividend and stock repurchase announcement are an illustration of that commitment and positions us to continue to make strategic investments in the long-term growth of Paychex," said Martin Mucci, Paychex president and CEO.
In fiscal 2021, ended May 31, 2021, Paychex returned $909 million in dividends, or 83% of net income, to shareholders.
For more such Updates Log on to www.hrtechcube.com