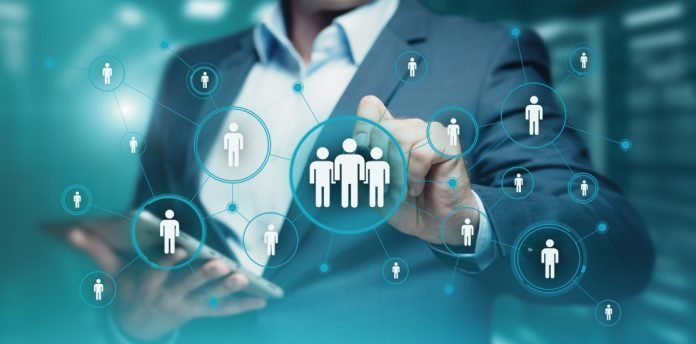 After an extensive review, Brandon Hall Group confirms that Harrison Assessments is living their mission to be the industry leader in helping individuals and organizations select and develop top talent.
"Harrison Assessments has a singular strategy and purpose, and that is to guide organizations in optimizing their workforce by leveraging their unique experience and expertise in organizational psychology.  Harrison offers industry-leading employee assessment tools that assist leaders in all phases of human capital management. Harrison has committed significant resources to its product roadmap and continues to do so, making them an industry leader.  The result is organizations become more effective, efficient and achieve greater financial success."  Michael Rochelle, Chief Strategy Officer and Principal HCM Analyst, Brandon Hall Group
The analyst team at Brandon Hall Group has spent a considerable amount of time understanding Harrison Assessments as well as the market they operate in. The team has conducted in-depth briefings and a thorough evaluation of Harrison Assessments' product/service value proposition.
Brandon Hall Group's Smartchoice® Preferred Provider Program provides a world-class membership center for knowledge, resources, and advisory support to the entire Harrison Assessments organization to ensure our certification reflects the highest standards a Provider can attain in the market.
"We are honoured that BH has recognized us as an industry leader, providing the HR community with talent analytics that impacts every stage of the talent life cycle. I have always had a single vision to help individuals and organizations select and develop top talent. By applying extensive research, human behavior science, and advanced technologies, we provide HR professionals with a highly cost-effective and flexible toolkit of options for identifying and accelerating the development of employees and leaders at every level of the organization." Dr. Dan Harrison
Brandon Hall Group has consistently been the leading independent analyst firm and confirms that Harrison Assessments' offerings measurably benefit the organizations they work with.
For more such Updates Log on to www.hrtechcube.com