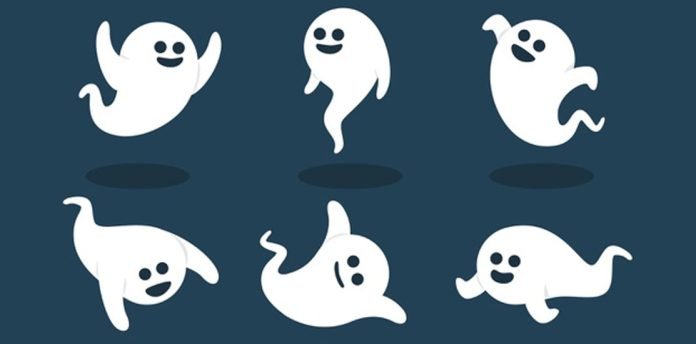 With the onset of Halloween comes the Halloween Jam! Our festive piece helps pump up the beats to attune your workforce collaboration up by several decibels.
Call it festive season or holiday season, it is all incomplete without good food and music, and of course friends and family. Halloween 2020 may not be the same Halloween over the years, but it is still a holiday that everybody is waiting for. The best approach to this year's Halloween may be putting on your Halloween costumes with Halloween music blasting in the background and pumpkin pies and cupcakes on the counter, and just vibing in your kitchen. And not to forget, having your friends and colleagues doing the exact same thing in their kitchens and all of you celebrating over a Zoom call! It's not ideal, but it's good enough to get you in the holiday mood.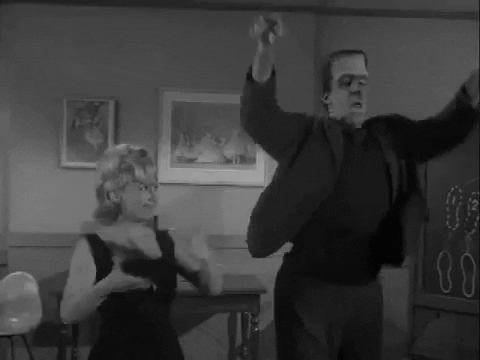 Holiday season is typically slower than the rest of the months. Not just businesses, but the workforce too is in the spirits and there is a sense of ennui when it comes to tedious work. A lot of companies put on a Halloween playlist on the music system in the name of 'fun' or 'engagement', and then bombard the employees with tons of heavy duties. This is their idea of an office Halloween party or even a way to lower stress levels. But it almost never works. Especially not during the festive season.
Employee Engagement and experience plays a huge role in making employees feel valued at the workplace. But not having appropriate HR strategies can result in employees feeling overworked and undervalued, the long term results of which can be extremely hazardous.
So let us look at our Halloween songs playlist for you to optimize your HR strategies during holidays.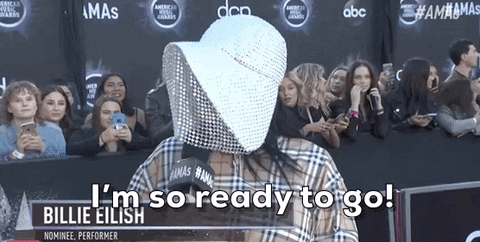 Firstly, we will dissect your playlist into 3 parts in accordance with the phases of the holidays.
So, our favorite song for the first phase of Halloween i.e. before the holidays is 'Bury a Friend' by Billie Eilish. Don't be the Bad Guy and push your employees over the edge with the workload that they feel like they could bury a friend and feel like they are stepping on glass by being in an environment that doesn't understand the holiday feels. This is the time when you can connect with your workforce and build relationships that hold meaning and value. How, you may ask? Well, it's not uncommon to await significant events and get into the groove and dance to the rhythm of festivities. Employers may think that facilitating celebrations through the week of Halloween may result in operations and business taking a back seat. But,
easing out on functionalities and understanding that it is okay to slow down a little will send out a message that there is compassion underlying the corporate culture.
IT'S HALLOWEEN!
Now that the days of the Festival are here and your employees are on their well-deserved breaks, it is time for you to tidy up their workplace a bit. A lot of full time employees spend almost 3/4th of their wake hours at their organization or now in front of their workstations (due to the Work From Home conditions imposed by the COVID-19 situation). A lot of offices have resumed offices and a lot more are planning to open up soon after Halloween or maybe New Years. But are the offices ready? We wouldn't believe so.
The nightmare of the virus is already over the heads of the employees and organizations. Which means it's time to tune in Ghostbusters by Ray Parker Jr. and shoo away the grim of an unkempt workplace..
For the companies that are already operating with physical operations, it is time for you to get the fixtures and upgrades done. Assuming you have all safety tools in places, now is the time you to enhance the environment of your organization.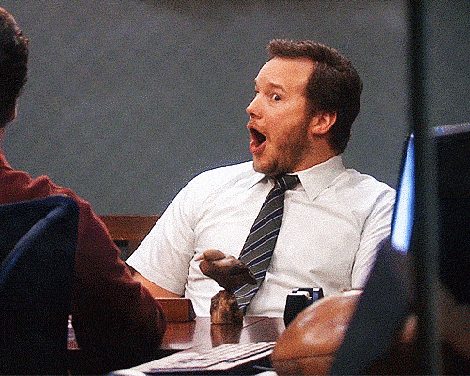 And, for the companies that are planning to open up soon, needless to say, sanitization of work desks and systems, along with newer HRtech solutions such as contactless attendance system, mask detection solution, COVID-19 symptom checker, and many innovative tools to ensure employee safety are a must.
Companies that will continue to operate virtually, should now upgrade all the software and update the technological infrastructure by fixing everything that causes friction in your present digital ecosystem, for a seamless virtual workplace henceforth.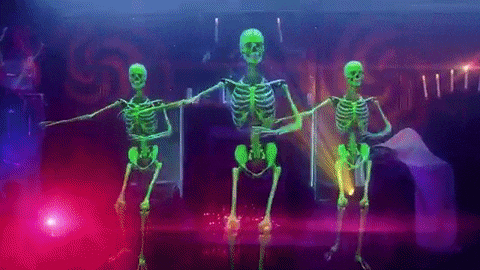 Coming to the third part of our Halloween songs playlist, we also reach the third stage of the holiday season, and that is after the holidays end. Of course it's a little sad but like the Ministry believes that 'Every day is Halloween', we should too!
After Halloween ease into work and your organizational processes. Maintain the zeal and enthusiasm that was there at the beginning of the holiday and enjoy the new add-ons or upgrades of your organization with the same positivity. The HR team should ensure that everybody is acquainted with the new solutions if any and understand the significance of engaging with the employees after the holidays. Share on Twitter and employees are your showstoppers, so keep in mind that your corporate culture revolves around them.
Halloween is a great time to implement all these strategies that are meant to turn your employees into your brand advocates. Even though Zombie by Cranberries is a great Halloween song, you don't have to be one when it comes to HR and its strategies!
For more such Updates Log on to www.hrtechcube.com
---
ABOUT THE AUTHOR
Chandrima Samanta
Content-Editor at HrTech Cube
Chandrima is a Content management executive with a flair for creating high quality content irrespective of genre. She believes in crafting stories irrespective of genre and bringing them to a creative form. Prior to working for MartechCube she was a Business Analyst with Capgemini.