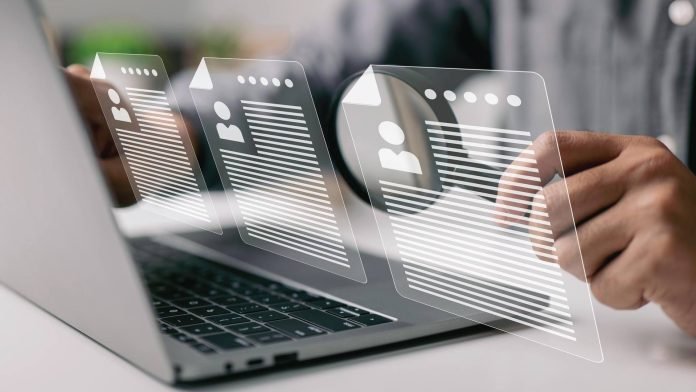 Harri, the revolutionary Frontline Employee Experience platform provider, announced details of its latest funding, which included the close of its Series B. The growth equity round was led by New York-based Atalaya Capital Management, with additional participation from existing investor Golub Growth, an affiliate of market-leading direct lender Golub Capital, and prominent undisclosed strategic investors. Harri will use the $43M in growth equity financing to deliver continued innovation, accelerate growth, and scale in response to market demand.
According to researchers at Gartner, there are approximately 2.7 billion frontline workers worldwide, more than double the number of desk-based workers. Frontline workers rely on mobile-first applications, which is why Harri's Frontline Employee Experience platform, the only end-to-end solution built natively for the needs of frontline employees and managers, has garnered such significant momentum in the hospitality sector. Harri's frontline worker-first platform addresses the unique human capital management needs across the entire employee lifecycle from talent acquisition through modern workforce management and talent development.
The Harri Frontline Employee Experience platform is lauded by users for its ease of use, comprehensiveness, powerful scheduling capabilities, and unmatched depth of compliance capabilities unique to frontline employers and franchise systems.
Harri's customer base spans the spectrum of marquee operators across the hotel and restaurant industries including Jersey Mike's, Subway, McDonald's, Hawaiian Bros., Jose Andrea's Think Food Group, Wolfgang Puck, Hawksmoor, Firmdale Hotels, and Radisson Hotel Group.
Luke Fryer, CEO of Harri, said, "Never before has there been a clearer link between employee and business performance for service industries. The components of a high-performing team are also more complex and dynamic than operators have ever experienced. Harri is playing the long-game, we're building solutions that help our clients navigate seemingly endless challenges and seize timely opportunities related to their most valuable resource. Our investors' confidence in Harri and valuable guidance will be instrumental as we expand our go-to-market strategies as well as deepen our business intelligence and intentional AI solutions that increase worker productivity, satisfaction, retention, and ultimately, profitability."
"We are thrilled to partner with Harri and its management team as the company continues to build on its success within the hospitality enterprise software vertical," said Kyle Goss, Principal at Atalaya and a member of the firm's corporate investing team. "Our investment stands out as a great example of our capability to provide flexible capital to growing businesses."
"We are proud to be a long-term partner to Harri as they revolutionize the frontline employee experience," said Robert Sverbilov, Managing Director at Golub Growth. "Harri continues to build unique, innovative solutions with its platform, and we look forward to supporting the company's continued growth and expansion."
Explore HRtech News for the latest Tech Trends in Human Resources Technology.