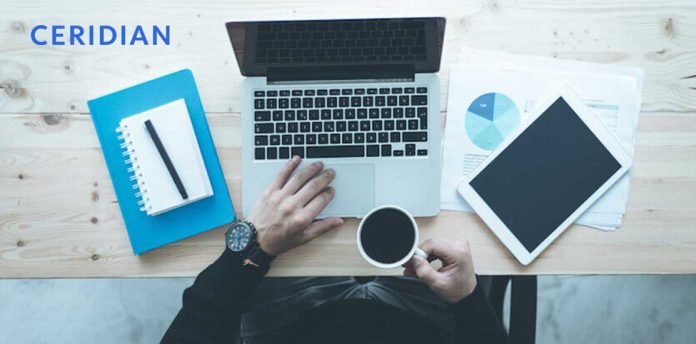 A global leader of Human Capital Management technology, Ceridian has announced that the company has entered into a definitive share purchase agreement in order to acquire Singapore-based Excelity Global Solutions Pte Ltd. In the hrtech news, several partnerships, mergers, and acquisitions have been featured from time to time. Though the acquisition has been announced now, it is expected to close during Q2 of 2020.
Excelity Global is a provider of Human Capital Management services, based out of Asia, from the Everstone Group.
The Chief executive officer and chairman of Ceridian, David Ossip stated that the acquisition of Excelity is built upon the recent expansion and investment of the company in New Zealand and Australia, and it will position Ceridian as a leading provider of HCM solutions in the Asia-Pacific region. This act also demonstrates the intent of the company to advance its growth globally.
David also expressed the excitement of the company to welcome the employees, partners, and customers of Excelity to Ceridian. Both companies share a commitment to support the leaders in making smart decisions that will help them in creating value for their organization, support them with Talent Management, and delivering experiences that their employees will love.
Jeya Kumar, the Executive Chairman of Excelity stated that the acquiring company has experienced extraordinary growth which is a resultant of them putting their customers at the heart of all their activities. Ceridian also conducts the most complex activities exceptionally well, as well as at scale. Ceridian along with its industry-leading Dayforce solution will support Excelity and its customers to achieve their aspirations.
Ceridian also announced the appointment of Stephen Moore, the Executive Director of Australia and New Zealand, as the Head of Asia Pacific Japan, upon closing of the acquisition. This is a newly created position.
To know more about such recent hrtech news and information, follow the hrtech cube. Hrtech cube delivers regular content in various forms relating to the activities happening in the hrtech industry.
---

ABOUT THE AUTHOR
Aashish Yadav
Content Writer, Martech Cube
Aashish is currently a Content writer at Martech Cube. He is an enthusiastic and avid writer. His key region of interests include covering different aspects of technology and mixing them up with layman ideologies to pan out an interesting take. His main area of interests range from medical journals to marketing arena.