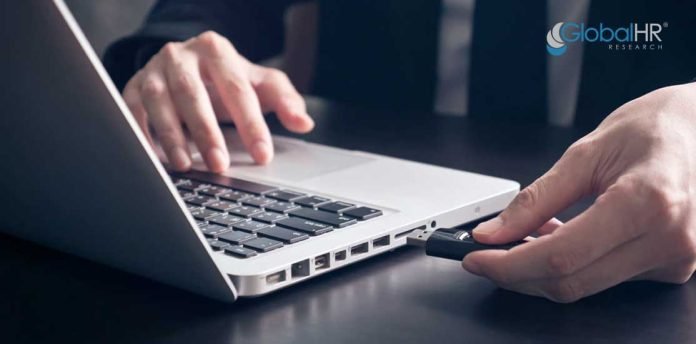 Global HR Research (GHRR), the home of Clairiti screening technology—provider of award-winning background screening technology, data, and business HR analytics—has been named to the HRO Today Baker's Dozen Customer Satisfaction Rankings for the 10th straight year. "Being named to the Baker's Dozen Customer Service list is more than an honor," says GHRR President & CEO Brandon Phillips. "It's a testament to the successful deployment of one of GHRR's primary pillars which is to lead through customer obsession."
The Baker's Dozen Customer Satisfaction Ratings are an earned achievement based solely on client feedback collected through annual survey responses. Results are ranked for service breadth, deal size, and quality making them an insightful tool for HR professionals.
According to Phillips, this year's award solidifies GHRR's standing as an innovative provider of background screening solutions. "In addition to providing an unparalleled level of customer support, we are committed to comprehensive customer and candidate experience throughout the screening process and the life of the partnership," he says. "Our company ethos is Customer Obsession."
Pre-employment screening is an integral part of the hiring process and the solid foundation on which a competent workforce is built. Companies trust GHRR's comprehensive screening solutions for modern technology, proactive customer success, advanced compliance tools, customer and candidate experience, and protection of their brand by mitigating risk. GHRR's expertise covers a wide range of areas including criminal background checks, drug and health screening, motor vehicle records, sanctions and compliance, education and employment verifications, employee onboarding solutions, and a host of industry-specific solutions.
"We know that the cost of a bad hire is hefty," says Phillips, "and that's why we're dedicated to providing an outstanding level of support to our clients that enables them to make hiring decisions with confidence."
He adds that as HR leaders begin making decisions about recruitment for the upcoming year, partnering with GHRR should be one of their steps toward a successful 2020. Learn More (https://info.ghrr.com/hro-today-bakers-dozen-landing-page)