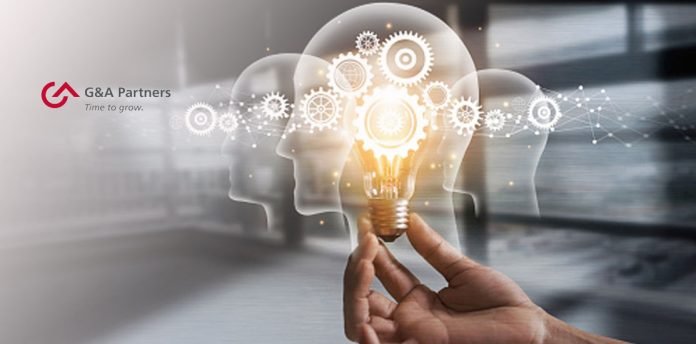 G&A Partners announced today that it has acquired Ignite PEO Services, LLC a Denver-based PEO and HR outsourcing provider.
Ignite is the eighth acquisition G&A Partners has completed in the past two and one-half years, following those of Ascend HR Solutions in November 2017, Employer Essentials in December 2017, Platinum Colorado in June 2018, Zogg Benefits in August 2018, Focus Management Group in January 2019, Pay Pros in October 2019 and Leading Edge in March 2020.
With the addition of the Ignite accounts, G&A Partners now serves over 2,000 clients and over 50,000 worksite employees across the U.S. and Latin America, further establishing G&A Partners as one of the largest privately held PEOs in the nation.
"Acquiring Ignite's book of business represented a great opportunity for G&A Partners as we look to further expand ourselves as one of the top PEOs in Colorado and in the surrounding area," said Aaron Call, G&A Partners' executive vice president of operations for the western United States.
According to John W. Allen, G&A Partners' President and COO, "Adding Ignite to our growing list of successful acquisitions positions us well to further grow our presence in Colorado and become one of the area's preeminent PEOs."
As part of the acquisition, Ignite's owner, Glen Antwiler and all Ignite's full-time, client-facing employees will join the G&A team in Denver. This will help minimize change and continue to provide the same personal attention and quality service its collective clients have come to know.
"We're excited to join the G&A Partners family," said Glen Antwiler, former owner of Ignite PEO Services, LLC and now senior business advisor for G&A Partners. "G&A shares a passion for providing their clients and worksite employees with phenomenal support, service and technology and I am confident this acquisition will allow us to continue to offer our clients the same great service they are accustomed to."