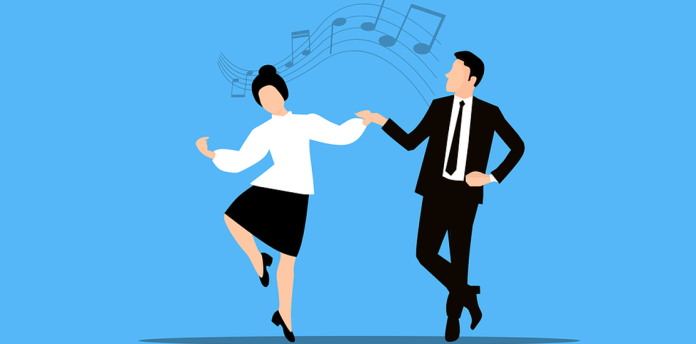 Fuze for Recruiting now available as the first offering in a series of professional services solutions designed to improve communication and productivity
Fuze, the leading cloud-based communications provider for the modern global enterprise, today unveiled Fuze for Recruiting, a new tailored solution for recruiting agencies and corporate recruiting teams to drive hiring and growth. Fuze for Recruiting is the first offering in a series of professional services solutions that Fuze will roll out in the coming months.
As organizations begin to recover from the COVID-19 pandemic, hiring is often a significant pain point, putting stress on businesses to identify and onboard new employees in a timely, efficient manner or risk losing productivity that often leads to missed opportunity costs. As a result, both recruiting agencies and internal hiring teams are measured on filling positions quickly with qualified candidates, from hourly workers to C-Suite executives.
"As a leading cloud technology talent solutions agency, having access to streamlined communications tools to help quickly and effectively engage with candidates and fill positions –– regardless of a consultant's physical location –– is critical to our success," said customer Anthony Cummings, Director of Infrastructure & Operations at Tenth Revolution Group. "Fuze for Recruiting enables us to meet placement goals, and provides a more timely and convenient method for communicating across teams, but more importantly, with candidates and clients."
Building on Fuze's experience with global enterprises and the deep capabilities of the Fuze portfolio, Fuze for Recruiting empowers organizations to address the evolving needs of recruiting professionals by introducing two new packages –– Fuze for Recruiting Essentials and Fuze for Recruiting Contact Center. Key features and benefits of these packages include:
Increased productivity and efficiency: Tightly integrated calling, meeting, and messaging capabilities streamline communication and enhance collaboration between recruiters, account managers, candidates, and clients, regardless of an employee's physical location – office, home, or on the road. Powerful integrations with many industry applications, including Bullhorn, help recruiters cut down on administrative tasks and focus on what drives revenue –– making more calls, and ultimately, filling job roles quickly.
Streamlined employee onboarding: In high turnover businesses, such as recruiting agencies, organizations must be able to quickly and effectively onboard new employees. With Fuze for Recruiting, Fuze administrators can easily manage new and existing users from Fuze Hub, provisioning new users and deactivating former employees directly, or employ auto-provisioning via SCIM integration to IdPs such as Okta or Azure.
Empowered coaching and supervision: Fuze View and Fuze Discover detail employee calling, meeting, and messaging metrics, while giving managers access to remotely check in on individual, team, or department statistics, and schedule reports for updates. Managers can also coach new employees through Listen Whisper Join (LWJ), to listen in on training calls using Fuze Desktop, without the need to add a headset splitter or any additional devices, or managers can access call recordings for review at a later date.
Enhanced candidate, client and recruiter experience: Providing an optimized experience to candidates, clients, and recruiters is a key differentiator for agencies in the competitive recruiting market. Fuze for Recruiting enables seamless communication, whether it's using a Fuze Meeting for initial client interviews or calling candidates with important updates, or texting (SMS) with candidates and clients.
"We are at a critical crossroads in the recruiting industry as organizations begin to return to pre-pandemic norms and face increasing hiring pressures and demands," said Rob Scudiere, President & COO, Fuze. "The Fuze for Recruiting solution, the first tailored solution within a series of professional services offerings, meets the needs of both in-house and agency recruiters by providing them with the communication tools, such calling, and meetings, required to succeed in this evolving business environment."
With existing SMS services in North America, Fuze will be releasing international (SMS) capabilities to integrate with the Fuze for Recruiting offering later in 2021.
For more such Updates Log on to www.hrtechcube.com