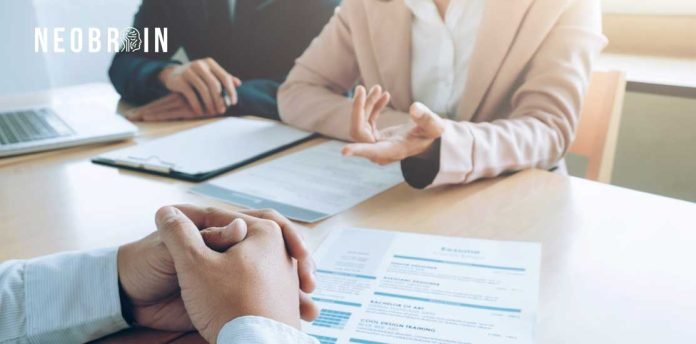 Neobrain, the hrtech startup based out of Paris, that makes use of the AI technology for supporting people and companies during changing times and crisis, has announced that the company has raised €3 million in investments from a French venture capital organization, Breega. The hrtech company has stated to the hrtech news community that it will be using these funds for expanding its operations in international waters as well as for growing the team of the company and conducting additional research on the job market space.
Because of the present situations created by the pandemic, a lot of companies are under reconstruction, and the resultant of which will be employees experiencing changing team structures and job roles. Neobrain has made use of artificial intelligence technology for building a technology that facilitates as well as anticipates the strategic human resource decisions. The organization has the ability of responding, relevantly and effectively, to three major vital requirements within companies: alignment of the skills of the employees with the strategies of the company, flow as well as simplification of internal mobility, and employee engagement and loyalty. The startup utilizes the expertise of its team compiled with the new tech for limiting the impact on employees of job transformation.
Paul Courtaud, the CEO of Neobrain, stated that the key challenge to guaranteeing the sustainability of companies and jobs is mobility. The company is noting that the motivation and competence are becoming the bridge between training and employment.
The intention of the company for this new investment is to use it for tripling the workforce of the startup by hiring almost 40 people by the year-end as well as for expanding its activities in international waters.
To know more about such hrtech news and information, keep following the hrtech cube. Hrtech cube delivers all the latest updates about the daily happenings in the hrtech industry.
---
ABOUT THE AUTHOR
Chandrima Samanta
Content-Editor at MartechCube
Chandrima is a Content management executive with a flair for creating high quality content irrespective of genre. She believes in crafting stories irrespective of genre and bringing them to a creative form. Prior to working for MartechCube she was a Business Analyst with Capgemini.