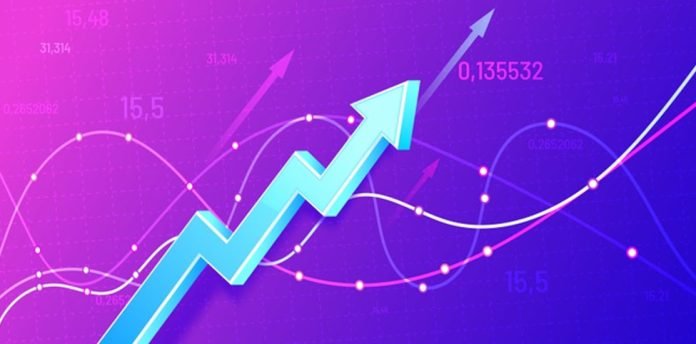 Two recent developments coming in lockstep with promising vaccine news suggest that the future of rideshare looks quite bright.The rosy outlook is due to the unique element that's made rideshare such an ascendant mobility solution since its inception: The built-in flexibility that makes the entire system efficient.
The first recent development that looked good for rideshare was California's passage of Proposition 22 on November 3rd, which exempts companies like Uber and Lyft from having to treat all of their drivers as full-time employees with benefits. Rather, rideshare drivers in California will continue to be "independent contractors" in the eyes of the law, with all of the autonomy that entails. With Proposition 22 drivers will be entitled to "portable" health benefits and a guaranteed wage that's higher than California's minimum wage.
Rideshare companies heavily lobbied for passage of Proposition 22, and the debate over its implications continues today. The main argument for supporters of Proposition 22 was that 85% of rideshare drivers drive less than 20 hours per week, and California's existing workplace laws insisting they convert to full-time would deprive a wide cross-section of Californians of the flexibility they enjoyed as gig workers. Moreover, the defeat of Proposition 22 would have very likely forced the rideshare platforms to slash drivers in California, leading to much higher prices and longer waits for customers.
Uber and Lyft are tech companies at their core, and as such they've been able to harness the efficiencies of flexibility more readily than others. We saw this in part during the lockdown when both companies quickly built partnerships to provide drivers with PPE and partitions for their vehicles. By leaning into these partnerships and technologies like facial recognition software that assure drivers are wearing masks, rideshare companies have been able to deftly update their services to meet the challenges of the pandemic.
On the heels of Proposition 22, Lyft announced their earnings in November, and they showed cause for optimism. Despite Q3 revenue that was 48% lower than Q3 of 2019, Lyft's revenue was up 47% over Q2 2020, which saw the most dramatic national lockdowns.
"I want to acknowledge that 2020 has been challenging on many fronts," said Logan Green, co-founder and CEO of Lyft, in a conference call with investors Tuesday. "We're proud of our team's execution. And we remain focused on controlling what we can to support the recovery and accelerate our path to profitability."
Lyft's stock jumped 5.5% after their earnings report, and the company is projected to turn a profit in Q4 of next year. By any account, it looks like the rideshare economy and the broader national economy continue a surprisingly strong recovery.
Rideshare's resilience comes from its flexibility, both for drivers and for passengers. When Covid kept people at home, rideshare drivers were able to adjust in ways that yellow cab drivers couldn't. Now that people are moving again, rideshare's capacity can surge back to fill in the gaps for many people and situations that don't lend themselves to car ownership.
The same core adaptability ensures rideshare will play a prominent role in future urban planning and mobility. As more people realize the shortcomings of public transportation during a pandemic and the inefficiencies of private vehicle ownership, rideshare will be there to meet their mobility needs. The reason rideshare has a bright future boils down to flexibility, for drivers and passengers alike.
For more such Updates Log on to www.hrtechcube.com
---
ABOUT THE AUTHOR
Dillon Tedesco
Chief Revenue Officer at Octopus Interactive
Dillon is the CRO of Octopus Interactive —interactive advertising and entertainment platform inside Uber and Lyft vehicles.
Prior to Octopus, Dillon served as CRO of Spotluck —a venture-backed mobile app that combines gamification with dynamic pricing to maximize yield for restaurants.