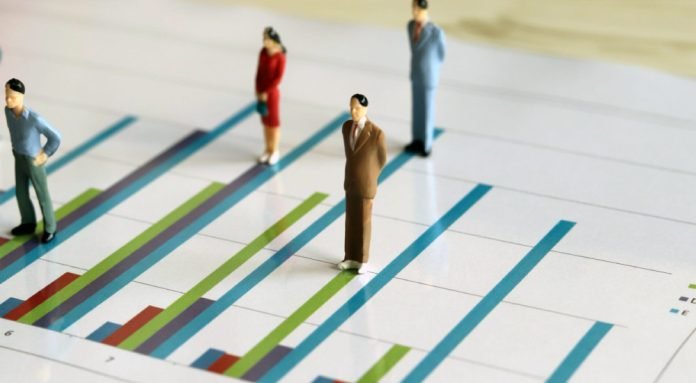 With tech running all the industries, HR Analytics has marked its place in the HR sector. Predictive HR Analytics has taken over the reigns for several HR processes.
The processes of HR begin even before a person becomes a resource for the company. Starting from sourcing the right talent, to smoothly onboarding the employee, to delivering a seamless workplace experience, and the most suitable and beneficial packages and benefits, the HR team and the organization comes across and stores a ton of data which more often than not is underutilized. Predictive HR Analytics gives the HR departments and teams the ability to forecast probable outcomes of the human resource functionalities and derive insightful information that can be used to better the HR processes and provide value to the employees and organization. With the ability to predict situations and concerns that might arrive in the future, the HR teams can take necessary measures to prevent and prepare for those.
Predictive HR Analytics is witnessing a spike in its usage but there are still organizations that need to see some light thrown on the subject matter and its applications along with its meaningful results.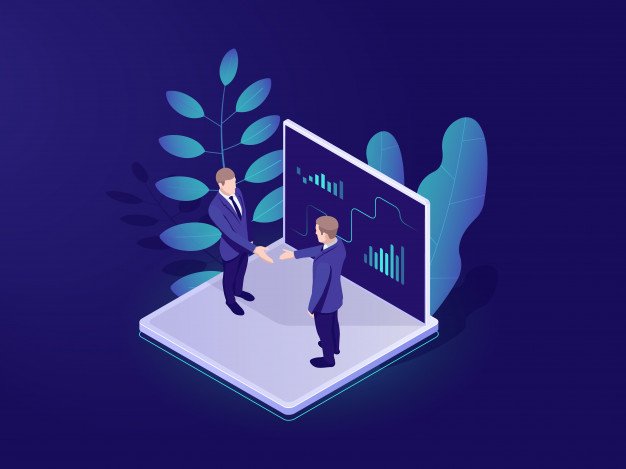 So, let us look at the reasons why Predictive HR Analytics is the next big solution to all your HR problems.
Distinctive Competitive Advantage –
When you have the necessary data and tools to ensure that you are going in the right direction in catering to your employees and removing all the roadblocks that come in the way of their productivity, you gain an edge over your competitors in the market space.
 "The new currency in business today is data. Those who figure out how to use their data for a competitive advantage will survive, but those that don't will get acquired or disappear. In HR, we generate phenomenal amounts of data yet we rarely take the time to use that data effectively. Disparate systems, dirty data, and lack of data analytics capabilities in many organizations are roadblocks to success. The reality is that the data will never be perfect, there are systems that can connect disparate data fairly easily and there are experts in data analytics that can help out to jump start a data driven HR organization" says David Swanson, EVP Human Resources, SAP Americas.
Predictive Analytics gives observable evidence –
Facts and figures don't lie! Organizations today can leverage Predictive Analytics to find evidence and accordingly decide the future course of action. Evidence will lead you to the right destination and actions taken based on them will prove to be a gospel in strategizing and implementation.
"HR and Recruitment leaders now have a real wake up call to reassess their talent-related strategies to see if they've inadvertently been caught up in a possible Predictive Analytics vortex, which always ends with adverse effects, or are they putting in place technology platforms that rely on observable evidence to make critical business decisions." – Michael Beygelman, Claro Workforce Analytics.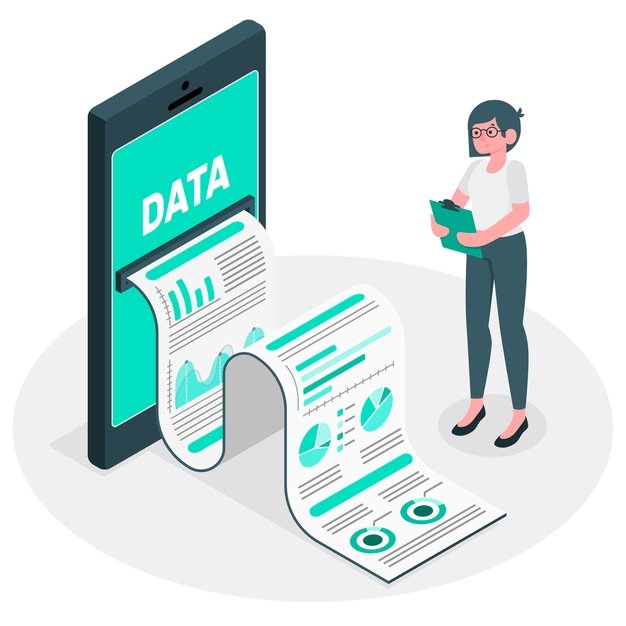 Strategic decision making –
Greenwich.HR CEO Cary Sparrow states "Alone, internal data is insufficient for business leaders to assess market forces, understand industry trends, and evaluate the competitive landscape. but the reliable internal metrics and analytics coupled with accurate, transparent, real-time labor market data through our joint solution enables more agile business intelligence to help business leaders make quicker, more impactful decisions."
Taking into account the market data as well as the organizational information will have you generating reports by utilizing real-time intelligence along with historical data. Aligning all these data sets and evaluating the best outcome giving option is the correct way of strategically making important business decisions.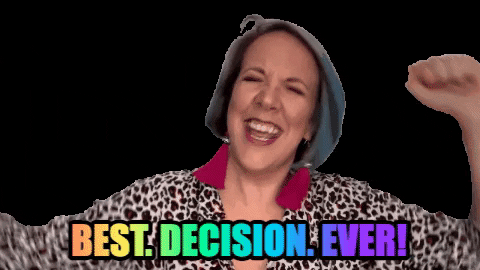 One stop solution  –
It is no surprise that data-driven results are more effective than non-data driven outcomes. But in order to acquire those results, there are intelligence tools and processes that need to be used. It's a myth that there are different solutions, complex ones that will be required to achieve analytical results. But a predictive HR Analytics solution will be your one stop solution to focus on present and future problems and their solutions.
 "As we look at large enterprise organizations, what we see is that CHROs are expected to come to the executive table with data-driven insights about their employees to help drive decision-making and the execution of business strategy," says John Borland, Perceptyx CEO. "Nevertheless, to get these insights, technology remains clunky and piecemeal. Those stakeholders deserve the next generation of technology molded around solving the right problems, harnessing advances in science, while providing for an awesome user experience—they shouldn't have to be data scientists themselves."
Predictive HR Analytics will prove to be a game changer for your organization if implemented accurately and utilized optimally.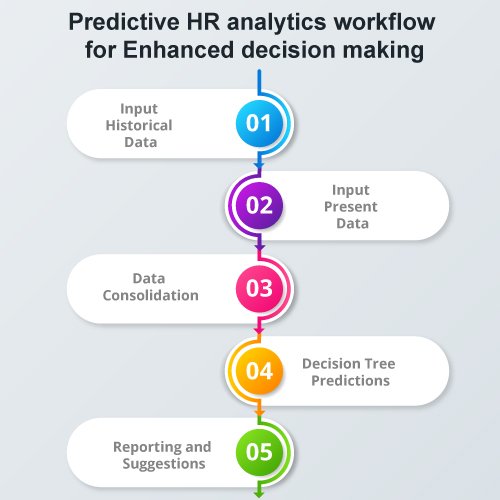 For more such Updates Log on to www.hrtechcube.com
---
ABOUT THE AUTHOR
Chandrima Samanta
Content-Editor at MartechCube
Chandrima is a Content management executive with a flair for creating high quality content irrespective of genre. She believes in crafting stories irrespective of genre and bringing them to a creative form. Prior to working for MartechCube she was a Business Analyst with Capgemini.