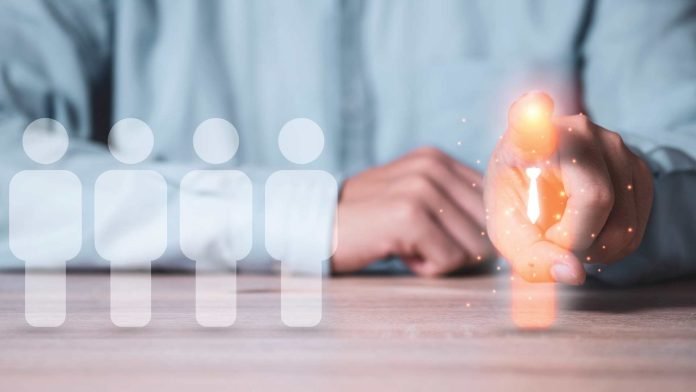 Engagedly, the pioneering provider of AI-powered cloud-based talent management software for Performance, Learning & Development, and Employee Engagement solutions, in its pursuit to improve employee engagement, performance, and experience, has acquired theEMPLOYEEapp, an employee communication platform for deskless employees.
As part of Engagedly's commitment to improving talent management for the future of work, this strategic acquisition addresses the unique challenges of hybrid, remote, and deskless workforces. theEMPLOYEEapp offers an all-in-one employee app, company intranet, and unlimited employee texting solution, providing employees with quick and convenient access to critical information, documents, and tools essential for success.
theEMPLOYEEapp is equipped with a suite of internal communication tools that allow employees to stay informed with important and up-to-date information. It enhances and reinforces employee engagement through features like commenting, user mentions, and post likes, enabling the collection of valuable employee feedback. Furthermore, it improves employee performance by delivering vital HR communication, safety information, and compliance messages, thus empowering employees to excel in their roles.
Sri Chellappa, CEO and Co-Founder of Engagedly Inc. shared his enthusiasm, stating, "The acquisition of theEMPLOYEEapp further extends our commitment to ensuring a seamless employee experience in the context of hybrid workplaces and the future of work. It will facilitate enhanced communication, collaboration, and performance, ultimately contributing to the overall success of organizations."
By incorporating theEMPLOYEEapp into its portfolio, Engagedly aims to provide organizations with the means to connect, activate, and engage their deskless workforce effectively. Leveraging Engagedly's AI-powered platform, theEMPLOYEEapp will gain access to additional features and capabilities, further enhancing its offerings. This synergy enables organizations to build highly engaged and high-performing teams, ensuring their readiness for the evolving work landscape.
As part of the transaction, Westgard Capital, a leading investment and advisory firm specialized in growth stage ventures, has partnered with management team to foster this next stage of growth.  Westgard's Managing Principal Mr. Kenneth Chan will augment the board and offer strategic guidance on its expansion initiatives.
Explore HRtech News for the latest Tech Trends in Human Resources Technology.