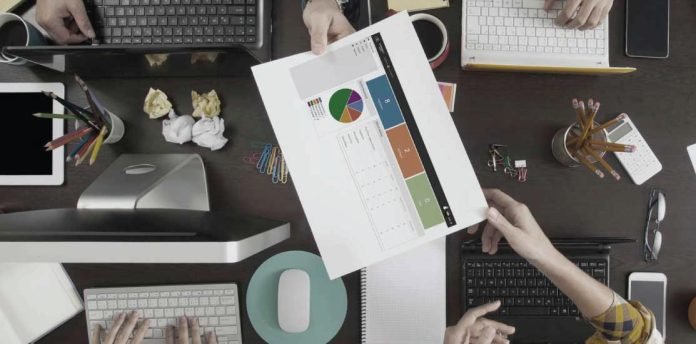 Sparck is thrilled to announce the global launch of their proprietary survey and recognition platform. Sparck is redefining recognition through science, psychology and sophisticated AI, allowing their clients critical and actionable insights into their organizations. Deploying the Sparck solution allows businesses to focus on general and specific areas of their organization, increasing engagement and productivity, and empowers leaders to improve culture and meet the objectives of their organization, and decreases the high costs of employee turnover.
"Effective recognition improves business outcomes and strengthens culture," said Sparck Founder and CEO Anna Straus. "We partner with our clients to align organizational goals with individual motivators. Traditional recognition practices are failing because every employee feels valued differently."
"Our solution empowers businesses to celebrate and award achievements at precisely the right time, in the right way, with the right reward," Straus continued. "When we recognize the unique brilliance in each person, we create an environment where innovation and success are not only possible, but inevitable."
"Our experience with this groundbreaking technology has been nothing short of transformative," said Ben Polley, Executive Vice President/Sacramento Regional director at Alliant Insurance Services. "Sparck has effectively engaged and motivated our team, and our ability to deploy their proprietary survey gave us unique insights into our organization which allowed us to meet our business objectives. Once we partnered with Sparck, we were named a "Best Place to Work", which allows us to not only keep the talent we have, but attract the talent we need."
The creation of Sparck was founded on the science of human beings and what drives their motivation. The one-size-fits-all approach has proven to be ineffective. The right solution tailored to the individual employee can ignite a transformative synergy that elevates the entire organization. Personalized and responsive recognition creates a culture of appreciation that not only strengthens employee loyalty but also sparks innovation and fosters sustainable growth.
About Sparck: Sparck is on a mission to share the secret of effective recognition to ignite innovation, growth, and culture that allows businesses to keep the talent they have and attract the talent they need. With customizable solutions and data-driven insights, organizations are now empowered to reduce employee turnover and increase productivity. To learn more about Sparck and transform your own organization, please visit www.sparckco.com
Discover the full potential of your Hrtech strategy with our comprehensive Hrtech News and Hrtech Interviews.
Want to Contribute? CLICK HERE To Submit Your Guest Post and Join Our Community of Writers!!!