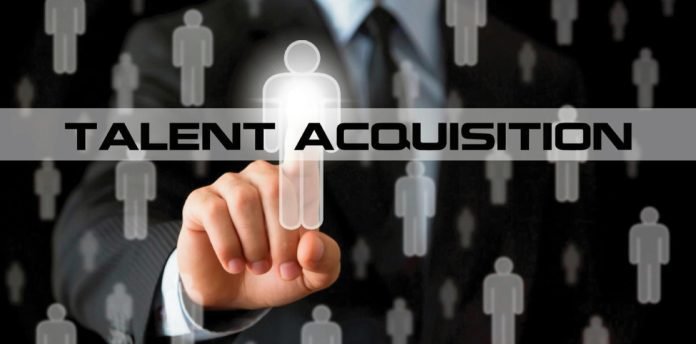 Collabera, LLC, a global talent solutions provider, is pleased to announce the appointment of its new CEO, Mike Fromhold. As a staffing and talent solutions leader with more than 15 years of experience, He brings extensive knowledge of the industry and a clear understanding of the changes transforming today's complex talent market.  Throughout his career, Mike, a graduate of Penn State University held several high-profile roles in sales, operations, and executive management; including President of Insight Global's $2.7B Technology Division.
Mike will lead the executive team and oversee all aspects of Collabera's strategy and operations. Sham Patel, a company founder, and executive of Collabera for over 25 years will step into a Chief Mentor role working closely with him and the leadership team during this transition period.
"Mike is a leader of deep integrity who believes that our people are the focus of everything we do." Said Karthik Krishnamurthy, Collabera Holdings, Group CEO. "I was genuinely moved by his commitment to tread the right path, no matter how hard it may seem. His industry knowledge, expertise, determination, and approach to collaboration across the company prepares him well for this critical position. I look forward to Collabera's continued success under Mike's leadership."
Over the last 25 years, Collabera has transformed into a premier digital talent solutions company making significant investments around talent transformation initiatives, talent acquisition platforms, and new talent delivery models to help organizations navigate digital transformation changes, adapt, and accelerate outcomes.
Discover the full potential of your Hrtech strategy with our comprehensive Hrtech News and Hrtech Interviews.