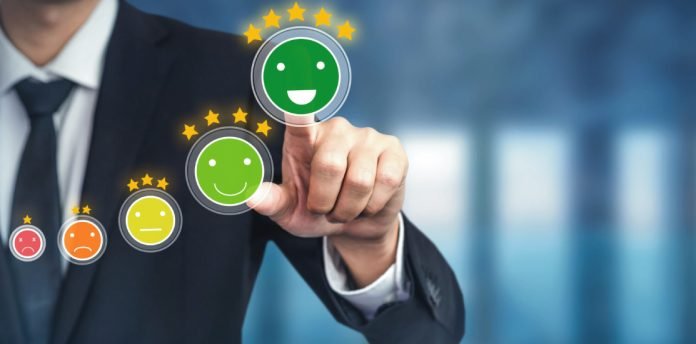 Amur Equipment Finance, Inc. ("Amur") is proud to be Certified™ by Great Place to Work® for the fifth consecutive year. This year when asked if Amur was a great place to work, 95% of employees said yes – 38 points higher than the average U.S. company.
"2022 was a record setting year – and so much of that success is driven by the talent, energy, and dedication of our team," said James Truran, Chief Operating Officer. "Great Place to Work Certification™ is a big deal for us. It means that we are succeeding in investing in our people, nurturing their development, and providing them opportunities to advance. Amur takes great pride in its culture and values, which we believe are critical in empowering our team to deliver exceptional service to our partners and customers."
"Achieving the Great Place to Work Certification™ for five consecutive years is a testament to our unwavering commitment to putting our team members first. In return, our employees continue to dedicate themselves to the extraordinary culture, camaraderie, and work environment that we have built together," said Jackie Havel, vice president of human resources.
"Great Place to Work Certification™ isn't something that comes easily – it takes ongoing dedication to the employee experience," said Sarah Lewis-Kulin, vice president of global recognition at Great Place to Work. "It's the only official recognition determined by employees' real-time reports of their company culture. Earning this designation means that Amur is one of the best companies to work for in the country."
Discover the full potential of your Hrtech strategy with our comprehensive Hrtech News and Hrtech Interviews.