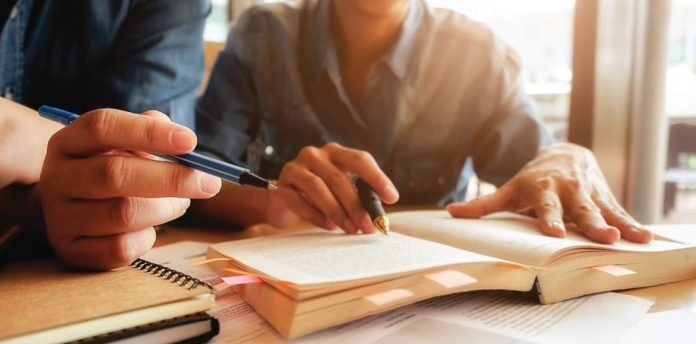 CoachHub, the leading global digital coaching platform, reveals today its latest innovation in coaching program analytics, CoachHub Insights™. Available exclusively to CoachHub clients, these enhanced dashboard views deliver actionable, real-time insights on the impact of their coaching programs. CoachHub Insights™ provides users with a holistic view, including how participants are interacting with the platform and making progress in the areas of focus for their organization.
"CoachHub Insights™ is a game changer for our customers to demonstrate the value of their people development programs," said Matti Niebelschuetz, co-founder of CoachHub. "We've listened to the needs of customers around the world and built a hub of powerful, actionable knowledge. By making our data speak, we're seamlessly delivering insights about their workforce that organizations didn't know before."
The innovation represents CoachHub's commitment to expanding its proprietary platform to support customers and the executive leadership of their organizations. HR leaders will have a smooth experience navigating the tool, exploring valuable measurements, making more informed decisions and defining actions to achieve the necessary changes desired in their organization.
To ensure business continuity amidst global economic uncertainty, executives need access to actionable data about their coaching programs. While respecting individual privacy, CoachHub Insights™ gathers personalized statistics at an aggregate level, enabling HR teams to make data-driven business decisions by:
Monitoring activation and adoption rates
Tracking progress on individual coaching goals
Reviewing employee feedback on their coaching journey
Accessing cumulative satisfaction scores based on coaching sessions
Comparing employee engagement levels to CoachHub's global benchmarks.
"CoachHub Insights™ allows us to keep close, real-time, and accurate track of the numbers on our program," said Isabella Haddad Villalobos, Learning and DE&I at Globant. "The way the data is organized and the information specific to Globant allows us to identify our KPIs in an effective and efficient way. In addition, the engagement and impact sections are extremely useful to monitor the coaching journey."
Discover the full potential of your Hrtech strategy with our comprehensive Hrtech News and Hrtech Interviews.
Want to Contribute? CLICK HERE To Submit Your Guest Post and Join Our Community of Writers!!!