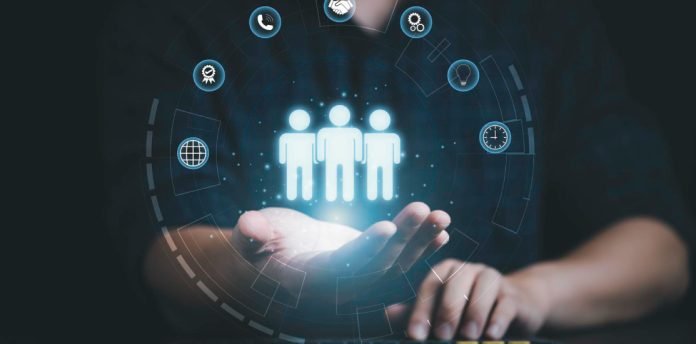 Circa is one of only eight companies worldwide that has earned ISO: 30415:2021 Human Resources and Management – Diversity & Inclusion organizational certification proving that it not only is a global leader in Human Resource Technology but also adheres to globally accepted D&I standards. This certification from the Human Resource Standards Institute℠ (HRSI℠) demonstrates Circa's commitment to continual improvement in Human Resources (HR) and D&I in the workplace. Through the association with ISO, Circa continues to thrive as the leader in D&I practices across national boundaries and industry sectors.
The accomplishment is yet another milestone for Circa, according to Roselle Rogers, Executive Director of DEI Strategy at Circa, now part of Mitratech. "We are pleased to be able to show the Human Resource Technology Industry and the greater business world that we make D&I a priority and "walk the walk" by backing our stated commitments with action," she said.
"True to its mission, Circa strives to create a diverse, equitable, and inclusive workplace that fosters belonging, respect, and a strong sense of community," said Rogers. "DEI is an indispensable business strategy that drives innovation and growth at Circa. Not only were we focused on diversifying our workforce to improve in areas where we were underrepresented, we understood that we needed to create that inclusive workplace where people from all backgrounds can thrive and grow.  When you take a people-first approach, treat people with respect, connect them with your purpose, and empower them to be their best selves, you unleash a level of engagement, energy, and commitment that positively impacts business outcomes and metrics across the board – from hiring, to retention, to productivity, creativity, and overall business performance."
Through the application process, Circa provided answers and documentation of D&I practices across six key areas:
Organizational Environment
Continual Improvement
Diversity
Inclusive Culture
Third-Party Stakeholders
Review and Improve
"While the application process requires much documentation and input, we were fortunate to have the benefit of utilizing the DEI best practices we incorporated into our organization as well as the services and reporting features of the software products we provide to our customers," Rogers said. "This was a great benefit for us and has really helped us to achieve this certification as well as create a culture and workforce that embraces DEI. It's a win-win for us, and a process that any organization can adapt with stakeholder commitment."
Using its own best practices and diversity recruiting software, Circa increased workforce ethnicity 200% over the course of 24 months, raising ethnicity from 13% to 28.5% and aligning with the Greater Milwaukee area benchmark. The software product helped create diverse slates and build relationships with community-based organizations. Developing a series of best practices, internal HR professionals revamped job descriptions and created hiring manager guides to eliminate bias in the hiring process.
Globally, job seekers, customers, investors, and governmental agencies increasingly demand that business practices and relationships are informed by D&I principles. The HRSI certification process was developed to support ISO 30415:2021 HRM – D&I, which leverages ISO guidance on D&I specifically for organizations. The standard was developed by global HR professionals and approved by more than 30 member countries responsible for the development of HRM standards.
HRSI is a subsidiary of HRCI®, the premier HR credentialing and learning organization with more than 45 years of leadership in HR. The organization has set the global standard for HR expertise and excellence through its commitment to the development and advancement of businesspeople in the people business. As a subsidiary of HRCI, HRSI provides organizational certifications built on ISO standards for HR departments.
Discover the full potential of your Hrtech strategy with our comprehensive Hrtech News and Hrtech Interviews.