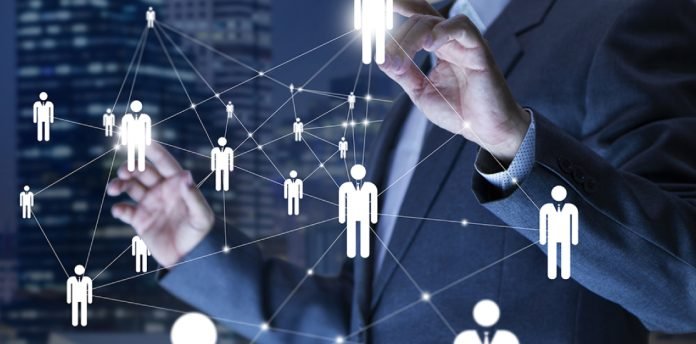 This article discusses the scope and challenges of virtual onboarding and how to combat the related challenges
Talent Acquisition has to be one of the most critical decisions made by a company or its HR personnel. Choosing the best-fit candidate from a plethora of applicants can prove to be quite challenging and tedious at the same time. But it is imperative that a talent acquisition manager understands the gravity of the process and take measures accordingly. With the onset of the pandemic, everything was impacted immensely, especially the job market. While there were several companies that couldn't make it to keep all their employees, there were other firms that managed to create job opportunities and hire staff despite the tough times. These companies though wished to hire further, but the pandemic had already imposed various restrictions and limitations on the world, one of them being the lockdown. This meant that the candidates would not be able to go to the company to give an interview. That is when organizations began embracing the gift of hrtech – virtual recruitment and hiring. Apart from making work from home possible for uncountable organizations, hrtech also made virtual recruitment possible for them.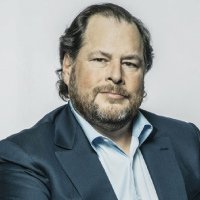 "Acquiring the right talent is the most important key to growth. Hiring was – and still is – the most important thing we do." – Marc Bennioff, Founder, Chairman, and co-CEO of Salesforce.
Virtual Recruitment is a boon, especially during the times when even the slightest physical contact could lead to the spread of a deadly virus. But there are also quite a few challenges that are faced by the organizations that implement virtual recruitment measures as a part of their talent acquisition strategies.
Let us look at some of the recruitment challenges faced during virtual recruitment.
1. Connectivity Issues
Internet issues are something that no one can be blamed for. There are several occasions where it has been seen that either the candidates or the employers face heavy connectivity issues that result in disturbance, lagging, or worse call drop-outs. Such things can be quite irksome when the process of recruitment is ongoing. Disturbances can lead to bad candidate hiring experience for both the parties. They can also lead to missing out on a good potential employee because the talent acquisition recruiter could not hear the answers properly or got annoyed by the unstable connectivity.
2. Lack of Digital Infrastructure
Virtual recruitment can demand a complete digital infrastructure, which the employees may or may not have. Some companies make use of specific software and hardware, which are required of the candidates but might not have due to various reasons. Now, just because a candidate could not set up a digital infrastructure as per the demand and requirement of the organization, doesn't mean he/she is not the right for the firm.
3. Misalignment among the teams
During the pandemic, many firms faced the problem of establishing collaboration amongst the teams and their members. When it comes to virtual hiring, starting from the particular department heads, to the HR department, collaboration is needed throughout. Understanding the job position and expectations from the employees can only be done if the members involved are in sync and harmony. If not, then there can be severe consequences and recruitment costs due to wrong hiring measures.
On average, companies lost $14,900 on every bad hire, according to HRexchangenetwork. Alignment among the teams and their members can increase the hiring bandwidth and reliability.
4. Unawareness about the right keywords
When it comes to virtual recruitment, the job ad is also virtual, which means that the job application will also be digital. Today, there are many sites that allow employers to post their job vacancies and employees to apply for the same. But one very important aspect of this process is of choosing the right keywords. A talent acquisition manager cannot be using 'engineer' as a keyword to fill the post of a marketing professional. This will result in inaccurate applications and employees of lower relevancy.
5. Discomfort on calls or videos
Virtual recruitment will either be followed on, on calls, or videos. But there are a number of people that are not that comfortable while talking on calls or speaking on videos. The social anxiety of being on a video or phone call anxiety are real issues and many people face them on a regular basis. This can lead to the candidate feeling unsettled and not respond to any communication by the company whatsoever resulting in loss of time and resources.
Though there a couple of challenges with virtual recruitment, they are not something that cannot be taken care of. The hrtech industry is widespread and a solution that can resolve these problems and enhance the virtual recruitment process shall prevail in the market space.
For more such Updates Log on to www.hrtechcube.com Follow us on Google News Hrtech News
---
ABOUT THE AUTHOR
Chandrima Samanta
Content-Editor at MartechCube
Chandrima is a Content management executive with a flair for creating high quality content irrespective of genre. She believes in crafting stories irrespective of genre and bringing them to a creative form. Prior to working for MartechCube she was a Business Analyst with Capgemini.