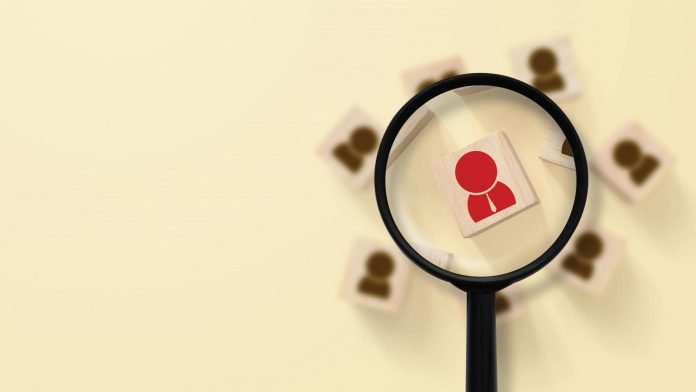 MojoHire, the Silicon Valley-based SaaS company that unlocks the potential of HR tech stacks with the power of AI, announced that Cecil Plummer has been named Chief Executive Officer.
In his role, Mr. Plummer will oversee the operations and strategy of MojoHire's fast-growing AI solution for talent acquisition and HR that makes its clients' existing HR and recruiting systems work smarter, faster, and more efficiently.
"As MojoHire's footprint expands across industry verticals, Cecil's solid background in strategic sourcing, change management, performance and process improvement, strategic planning, and risk management will be an asset to us as customers strive to be increasingly change-agile and stretch the value of their HR investments," said Renée La Londe, Founder of MojoHire.
Spencer Liu, MojoHire's Head of Product, added, "At MojoHire, we are passionate about delivering cutting-edge AI technology to supercharge our customers' existing HR and TA tech stacks to maximize recruiting efficiencies in this competitive market. Cecil's senior leadership experience at WRMSDC where he helped hundreds of Fortune 1000 companies diversify their supply chains and contributed to the growth of more than a thousand minority businesses is a perfect fit for our team."
Mr. Plummer joins MojoHire after serving for eight years as President and CEO of the Western Regional Minority Supplier Development Council (WRMSDC). He has over 20 years of executive leadership experience.
"People are the most valuable assets of any company, and at no time in history has it been more challenging to find, attract and retain great people," said Mr. Plummer. "I'm excited about joining MojoHire, a company that is dedicated to helping organizations excel at doing just that through cutting-edge AI-driven technology."
Explore HRtech News for the latest Tech Trends in Human Resources Technology.