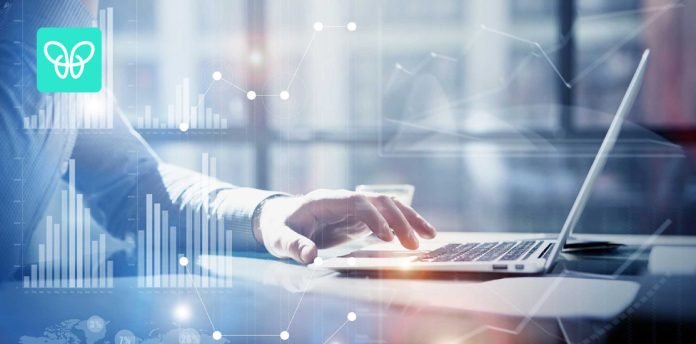 Amidst Covid-19 Challenges
Butterfly.ai, creators of an employee engagement software built for the frontline workforce, announced today that it is offering free access for its industry-leading pulse survey tools in order to help companies keep frontline employees connected, informed and engaged amidst workflow and environment changes caused by the COVID-19 outbreak.
"Frontline employees are the backbone of the current economy, and they are putting themselves at risk to ensure that everyone else can carry on a 'normal' life," says David Mendlewicz, CEO. "Now more than ever, they are under immense stress. The current reality facing logistics teams, retailers, and numerous others within the industry is shifting week-to-week. Companies need to be aware of that and understand how they can improve the daily work lives of those employees. To do our part during this tumultuous and unprecedented time, we're providing Butterfly software and robust support free of cost to companies grappling with these changes."
Butterfly software can be put in place in less than 24 hours, enabling managers to see results immediately and providing organization-wide reports that help assess bigger trends across the workforce.
The free license lasts for 90 days, allowing managers to send pulse surveys to their deskless employees. These weekly surveys ask employees to respond to key statements, like "I have access to the resources I need to do my job effectively," and "If I do great work, I know my manager will recognize it." Employees can also rate their happiness, which provides managers with a more emotional and personal assessment.
Surveys can be completed quickly and anonymously via text, email, Kronos Workforce Dimension, and many other systems. Responses are collected instantly and are accessible for managers through a dashboard.
To start using Butterfly for free, please email frontline@butterfly.ai. To learn more about Butterfly as a proven tool for engaging a frontline or remote workforce, please visit https://www.butterfly.ai. While Butterfly was built for the frontline workforce, it can also help companies in their transition from in-office to fully remote workforces.