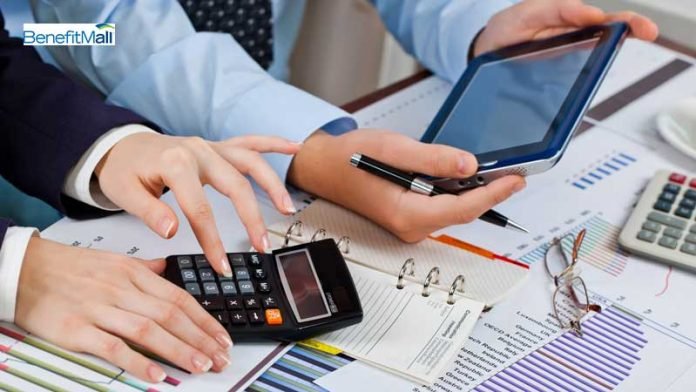 BenefitMall, the leading provider of employee benefits and payroll services, today introduces Payroll Sales Director Brian McVicker for the Mid-Atlantic region. McVicker joins BenefitMall with nearly two decades of sales experience.
Prior to joining the BenefitMall team, McVicker worked with a national HCM provider as a district sales manager and senior sales consultant. McVicker set various regional records and ranked in the top one percent nationally on a recognition level hrtech news.
"Brian is going to be a huge asset to our team in the Mid-Atlantic region," said Mike Garcia, regional vice president of Payroll Sales for BenefitMall. "He has already sunk into his new role and is off to a great start. We are excited to see what he accomplishes as he takes over this region hrtech."
BenefitMall will also leverage McVicker's expertise and knowledge to support brokers looking to offer a complete HCM package and other offerings beyond benefits.
"I am thrilled to be joining the BenefitMall team," said McVicker. "The position is a great fit and combines my background and expertise. I look forward to collaborating with the team and seeing what we can achieve together."
McVicker started his new role with BenefitMall on Monday, October 29 and is based out of the Towson, MD office.
About BenefitMall
Headquartered in Dallas, BenefitMall partners with a network of 20,000 Brokers and CPAs to deliver employee benefits and payroll services to more than 200,000 small and medium-sized businesses. By combining payroll and benefits, BenefitMall empowers Trusted Advisors to develop the best employee programs while maintaining compliance with government regulations and Health Care Reform.