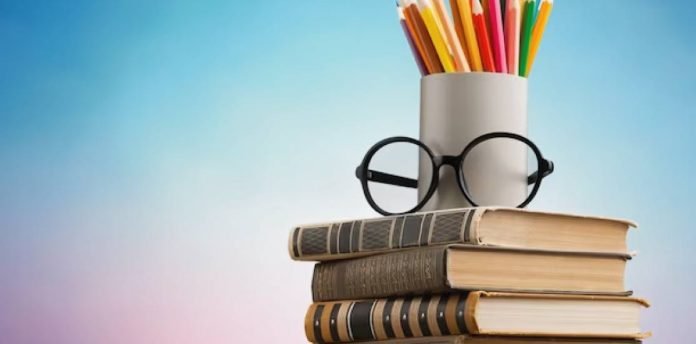 Attensi, a Norwegian company specializing in gamified simulation training, has partnered with Espresso House, the largest coffee chain in the Nordic countries, to provide staff with an innovative and engaging staff training platform.
Espresso House, founded in 1996, has expanded rapidly for over the 27 years, employing over 7000 colleagues across five countries. With such a large and fast-growing team, Espresso House needed a training system that was accessible, fun, and close to their operations.
Before partnering with Attensi, they relied on a traditional learning management system, mainly classroom-based and limited in accessibility, which failed to engage their younger staff members.
Attensi's gamified simulation training was the perfect solution. It provided Espresso House with a platform that was easy to use, adjustable, specific to job roles, and available in multiple languages. Espresso House's colleagues can now keep up with their newest campaigns and product lines, allowing them to easily maintain the exceptional customer service that they're known for.
"We see a bright future together with Attensi. We're looking forward to developing other things than just training with them," says Jonas Krantz, L&D Integrations manager at Espresso House.
The benefits of this new partnership include.
Over 90% of Espresso House colleagues reported that the new training platform has helped them perform more effectively.
Gamified learning has proven to be a success once again. The repetition in certain elements of their new platform has been transformational for staff, allowing Espresso House colleagues to acquire their knowledge and skills in an engaging way. A resounding success, especially for their younger staff base as training becomes fun and competitive.
The hectic and busy atmosphere of Espresso House has become much more easily managed with Attensi. With every new campaign, there's a new skill scheme for people to learn, which is now easily implemented and adapted to meet the learning needs of staff.
The partnership between Attensi and Espresso House is set to continue with Attensi excited to support Espresso House's continued growth and expansion.
Discover the full potential of your Hrtech strategy with our comprehensive Hrtech News and Hrtech Interviews.