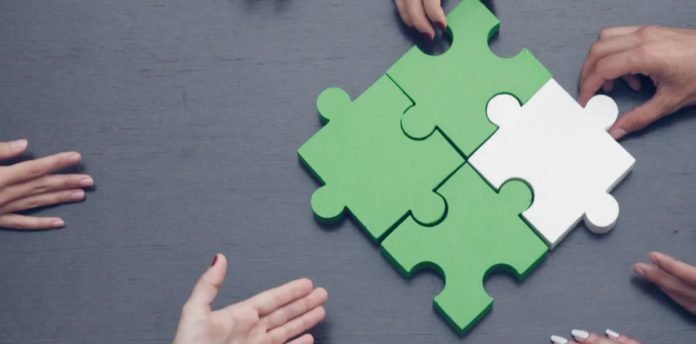 Apploi, the leading healthcare hiring platform, has announced a partnership with WOTC.com, a tax credit service designed to maximize work opportunity tax credits (WOTC). The WOTC program gives business owners the chance to claim $2,400 to $9,600 per eligible new hire. WOTC.com's team of tax credit experts focuses exclusively on helping employers navigate these claims.
As the only full-service staffing platform dedicated solely to healthcare, Apploi has in recent years focused on building partnerships that serve healthcare employers' needs. Through its partnership with WOTC.com, Apploi provides clients with federally recognized work opportunity tax credits, increasing the funds available to healthcare employers.
"We want our clients to have easy access to compliant tax credits that can help them run their businesses smoothly," said Adam Lewis, CEO and founder of Apploi. "WOTC.com's team of tax professionals makes claiming credits incredibly simple for Apploi customers."
"WOTC.com is extremely pleased to be partnering with Apploi in order to offer best-in-class processing of hiring tax credits through the healthcare industry's leading human capital management platform," said Patrick Cooney, WOTC.com's Chief Development Officer. "Both companies have a shared ideal of offering comprehensive service to the healthcare industry and we're excited to be working together for our common clients."
Apploi was recently honored on the Inc. 5000 list for the third year in a row (distinguishing the business as one of the fastest-growing and most successful tech companies in America). Just the last year, Apploi has raised $25 million in a Series B fundraising round, earned SOC 2 certification, and was named a multi-category leader by GetApp, a Gartner company. Apploi also expanded its partnerships by integrating with Accurate, a major platform for compliant background checks.
Discover the full potential of your Hrtech strategy with our comprehensive Hrtech News and Hrtech Interviews.
Want to Contribute? CLICK HERE To Submit Your Guest Post and Join Our Community of Writers!!!