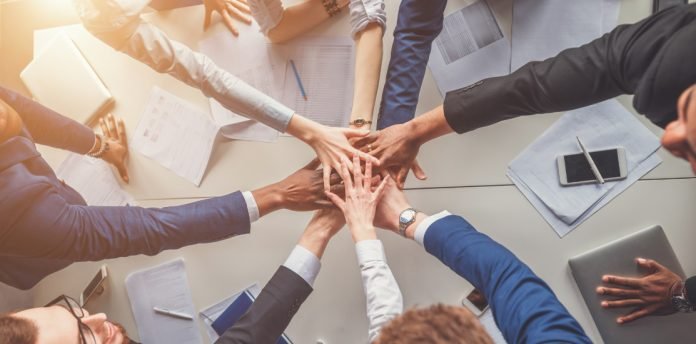 Ease, the #1 rated benefits administration and HR software for businesses with 2-250 employees, and AdminaHealth®, the industry-leading premium billing insurtech, are excited to announce an upcoming webinar. The two companies will host a live event on Wednesday, January 18th, from 1 PM – 2 PM EST to share insights on how the collaboration will improve the overall benefits experience for clients.
AdminaHealth brings expertise in the healthcare, insurance, and voluntary benefits billing space to the Ease Marketplace as the benefits billing SaaS solution. Ease's innovative platform and user-friendly interface make the enrollment process easy, while AdminaHealth's premium billing solution provides a time-saving and accurate billing experience. Together, the two companies provide a comprehensive benefits experience that is easy to navigate and understand for both employers and brokers.
"We are thrilled to partner with Ease, providing our clients and Ease customers a direct bridge for their enrollment data to our simplified billing services," said Robert A. Bull, CEO of AdminaHealth. "We believe that our collaboration will greatly enhance the experience for clients. We are excited to share simplified billing, including enrollment, payroll, and invoice reconciliation, bill consolidation, and streamlined payment processing and management with attendees during our upcoming webinar."
The webinar is open to all, and registration is available on the Ease website. Attendees will have the opportunity to ask questions and learn more about the partnership between AdminaHealth and Ease. If you're unable to attend at this time, please register to get an on-demand webinar recording sent straight to your inbox.
Discover the full potential of your Hrtech strategy with our comprehensive Hrtech News and Hrtech Interviews.