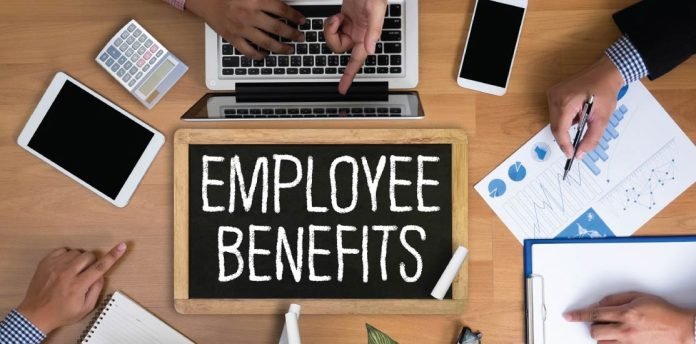 PCF Insurance Services (PCF), a top 20 U.S. insurance brokerage firm, announced today its acquisition of Voluntary Benefits at Work (VB@Work). This insurance brokerage group designs and implements voluntary employee benefits solutions. VB@Work combines state-of-the-art benefits analysis, communication, enrollment, billing, and support services, providing a strategic competitive advantage for the company across the benefits industry.
"We are excited about what Voluntary Benefits at Work will bring to our partner network," says Peter C. Foy, Chairman, Founder, and CEO of PCF Insurance. "In a time when the average employee is highly tuned in to these types of benefits, its focus on the ancillary benefits is unlike most in the industry. Adding this niche offering to PCF Insurance's portfolio of Agency Partners expands coverage of our offerings and increases the availability of innovative protection against unique risks."
PCF Insurance Partner Network is comprised of skilled professionals with deep experience in insurance, risk management, and financial services, which stems from its growing books of business, its strong relationships with carriers, and the robust analysis of extensive data to identify trends and emerging risks within the insurance industry.
"PCF Insurance was the best fit to drive our high-growth niche insurance agency to its full potential. We enjoy solid working relationships with many large and small professional health and welfare benefits brokers who rely on our expertise. By joining PCF, we'll be able to expand our offerings and create value for our clients and their employees," said Tonya Lancaster, Principal of VB@Work.
Brian Ely, Principal of VB@Work continued, "Because the landscape is constantly shifting, employee benefits can be one of the most expensive and difficult expenditures to manage for employers. With PCF Insurance supporting us with resources, buying power, and cross-selling opportunities, we are not only able to fuel substantial future growth for our agency, but pass those value-add services along to our clients."
The terms of the deal were not disclosed.
For more such Updates Log on to www.hrtechcube.com.