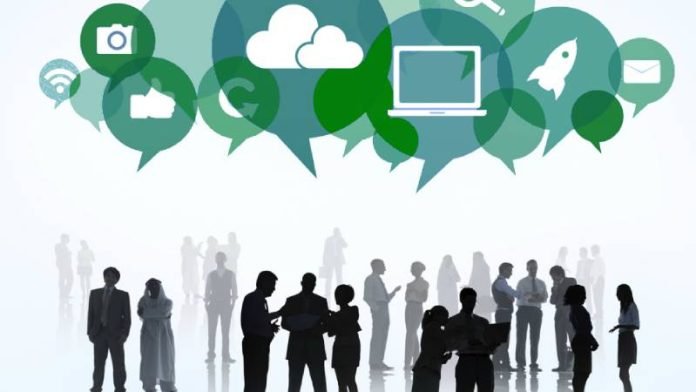 Commuter benefits can be offered in a few different ways. As a pretax benefit, an employer-paid subsidy benefit, or as a combination of the two.
When the employer pays for the employee's commuting costs as a subsidy, commuter benefits become a more powerful incentive to use transit which helps reduce traffic congestion, air pollution and improve the quality of life for everyone.
It also means greater savings which increases loyalty, boosts morale and gives employers the ability to attract and recruit talented employees.
However, delivering the tax-free funds efficiently can be hard work and vital to managing budgets and ensuring benefit dollars don't go unused. It's a real challenge for administrators who already have enough on their plate making sure their employees are well taken care of on all fronts.
The good news is, there's a way to manage subsidized commuter benefit programs that will free up time and resources and deliver true peace of mind for administrators.
Commuter Check Auto Sweep Prepaid Mastercard®
Our Commuter Check Auto Sweep Prepaid Mastercard is our solution designed specifically for organizations and government entities offering subsidized commuter benefit programs.
The card is funded based on the employees order election each month and limited to the available balance in the employees Commuter Benefit Transit or Parking account.
The card is restricted to IRS compliant commuter related transactions, and, any unused funds are automatically swept off the prepaid card monthly to make sure that benefit dollars you distribute do not go unused.
Plus, our card offers a unique top-off feature, allowing employees to load additional funds to cover any qualified transit and/or parking expenses that exceed the benefit subsidy.
With the Commuter Check Auto Sweep Prepaid Mastercard, enrollment becomes effortless, distribution of benefits is quicker and administrators can easily manage and monitor the program online.
Learn how you can begin offering this new commuter benefit solution.
The Commuter Check Auto Sweep Prepaid Mastercard may only be used for qualified commuter benefit purchases in accordance with IRS Tax Code 132(f). No cash or ATM access. This card may not be used everywhere Debit Mastercard is accepted.
The Commuter Check Auto Sweep Prepaid Mastercard is issued by The Bancorp Bank pursuant to license by Mastercard International Incorporated. The Bancorp Bank; Member FDIC. Mastercard is a registered trademark, and the circles design is a trademark of Mastercard International Incorporated.
About Edenred Commuter Benefit Solutions
Edenred Commuter Benefit Solutions (ECBS) is the nation's only comprehensive commuter benefit solutions provider and number one resource for commuter savings. Since 1985, ECBS has served Fortune 100 and Fortune 500 companies and top third party benefit administrators.
Our B2B commuter services:
Partners with over 50 national third party administrators (TPAs), 350+ Transit Agencies, 5,000+ parking locations and 650+ bicycle shops nationwide
Transit, Parking, Vanpooling, Ridesharing, Bicycling
All fare media and fare collection systems
Small and large employers
Corporate commuter benefits program administrator on behalf of transit agencies (managed program), including:

RTA Chicago
DVRPC Philadelphia
MBTA Boston
Follow Edenred Commuter Benefits on Twitter: www.twitter.com/commuterbenefit
The logos and other trademarks mentioned and featured in this press release are registered trademarks of Edenred S.A., its subsidiaries or third parties. They may not be used for commercial purposes without prior written consent from their owners.
CONTACTS
Media Relations
Kerrie LePage
Tel. (857) 228-1422
kerrie.lepage@commuterbenefits.com
SOURCE Edenred Commuter Benefit Solutions
Related Links
SOURCE URL: https://www.prnewswire.com/news-releases/a-solution-for-employers-offering-subsidized-commuter-benefits-300760099.html