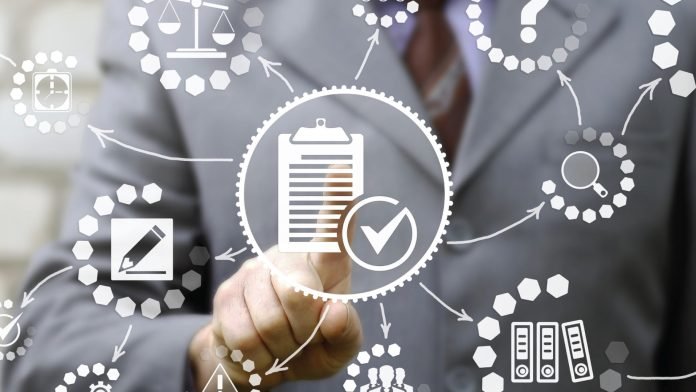 In SoftwareReviews' latest Data Quadrant report, the firm reveals the eight top-performing workforce management tools that users say best help organizations ensure accurate, consistent, and reliable resource management.
SoftwareReviews, a leading source for insights on the software provider landscape, has published its 2023 Data Quadrant report on the top workforce management tool providers for 2023.
Workforce management software is essential for organizations facing the challenge of aligning their workforce with the dynamic demands of their business operations. By accurately forecasting labor needs and creating optimal schedules, organizations can ensure that they have the right people with the right skills in the right place at the right time. This precision is crucial for maintaining service levels and achieving operational excellence, especially in industries where staffing requirements fluctuate due to seasonal demands or varying workload.
"In an era where every minute of productivity counts, workforce management software stands out as a critical system for any organization aiming to maximize their human resource potential," states Lisa Highfield, principal director of McLean & Co. and SoftwareReviews. "The best WFM tools not only address the practical aspects of managing a workforce but also empower employees to take control of their work-life balance, boosting engagement levels and reducing stress and absences."
SoftwareReviews' survey data from 1,251 end-user reviews was used to identify the top workforce management software providers in the firm's Data Quadrant. The insights from the report inform organizations that are considering options to streamline workforce management strategies.
The 2023 Workforce Management Software champions for the enterprise market are as follows:
Ceridian Dayforce, 8.3 CS, ranked high for the breadth of features.
WorkForce Suite, 7.7 CS, ranked high for usability and intuitiveness.
ADP Vantage HCM, 7.6 CS, ranked high for ease of data integration.
The 2023 Workforce Management Software champions for the midmarket are as follows:
BambooHR, 8.7 CS, ranked high for business value creation.
isolved People Cloud, 8.3 CS, ranked high for ease of integrations.
Paylocity, 8.1 CS, ranked high for quality of features.
Paycom, 7.9 CS, ranked high for product strategy and rate of improvement.
Deputy, 7.9 CS, ranked high for ease of customization.
With robust workforce management tools in place, organizations can benefit from streamlined operations, enhanced customer interactions, improved regulatory compliance, and a foundation for advanced analytics and business intelligence initiatives to unlock new opportunities and drive growth.
User assessments of software categories provide an accurate and detailed view of the constantly changing market. SoftwareReviews' reports are informed by data from users and IT professionals who have intimate experience with the software throughout the procurement, implementation, and maintenance processes.
Explore HRtech News for the latest Tech Trends in Human Resources Technology