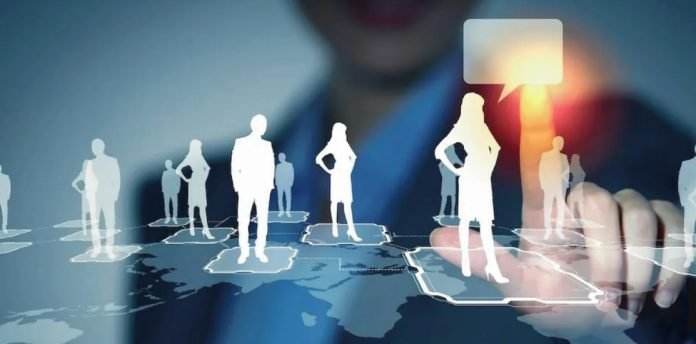 Today, When I Work, a market leader in shift-based workforce management software used by more than 200,000 workplaces worldwide, announced its acquisition of Lean Financial, a leading fintech startup offering reimagined financial products custom-built for the flex workforce, including on-demand pay.
Founded in 2010, When I Work is purpose-built for shift-based small businesses and delivers an employee-first experience to streamline staff scheduling, power internal communication, and easily track employee time. The acquisition of Lean will help When I Work expand its offerings to better serve the shift work ecosystem of small business owners and their teams.
"Small business owners struggle with employee retention and turnover issues. At the same time, 60% of hourly workers can't make ends meet, and with 82 million hourly workers in the US alone, it is a big problem," said Blake Adams, CEO of When I Work. "Our acquisition of Lean will allow us to have a direct impact on the financial lives of hourly workers, and it is a big step forward in our mission to 'Make Shift Work Awesome.' By adding financial solutions that create happier, more productive teams, When I Work will offer additional tools to help small business owners retain their staff and ultimately drive better business outcomes."
Lean was founded in 2020 to build a new generation of financial products, customized for the flex workforce. Lean's flagship instant pay product, as well as SpendAdvance® — which offers workers a $1000 cash advance — have created an outsized impact on the financial lives of Lean's customers.
Since its launch, Lean has partnered with dozens of companies across transportation, nursing and cannabis, with a pipeline of hundreds of thousands of workers. Lean has scaled to more than $50 million in annual volume flowing through its platform and has built an all-star team from companies like Square, Chime, PayPal, Citi, and AmEx.
"From day one, Lean's mission has been to empower all flex workers with the cash flow and benefits they need to thrive. Flex and hourly workers will soon represent the majority of our workforce, yet financial services are still decades behind, resulting in financial hardship for the majority of workers," says Tilak Joshi, Founder and CEO of Lean. "When I Work shares our commitment to filling in the gaps in our current financial system with a one-of-a-kind financial platform that couples work flexibility with financial stability. Our investors and team are thrilled with this outcome and are excited to partner with When I Work to accelerate access to best-in-class financial products to the millions of workers they support across the country."
During the remainder of 2023, When I Work will focus on integrating Lean's products into its platform, with Joshi joining as the General Manager of Financial Services.
"This is an important step toward our vision to become the operating system and connective tissue that serves the two-sided ecosystem of small business owners and hourly workers, ensuring both thrive," Adams said.
Discover the full potential of your Hrtech strategy with our comprehensive Hrtech News and Hrtech Interviews.