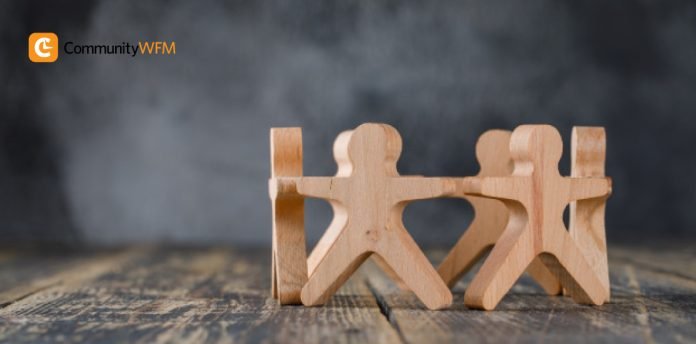 CommunityWFM, a leading workforce management (WFM) software vendor, recently announced a partnership agreement with Smartz Solutions. CommunityWFM provides unified, cloud-based workforce management solutions with its Essentials™ and Enterprise™ WFM products. Smartz Solutions enables contact centers to manage the total customer experience through its Smartz Communications offerings. Smartz Solutions has offices in the US and UK, with a strong presence in the South African market.
"We are excited to partner with Smartz Solutions to reach new customers for the CommunityWFM solutions. We have achieved phenomenal growth working with cloud partners in North America, and I look forward to introducing CommunityWFM to these international markets," said Daryl Gonos, CEO & Founder, CommunityWFM.
With South Africa having over 220,000 call center seats and having just been identified as the second best BPO destination globally, as well as successfully rolling out multiple WFH (work from home) instances, the industry is ready for excellent growth. The requirement to have a cloud-based WFM solution is a key to success, and the relationship between CommunityWFM and Smartz Solution brings a powerful solution to the industry.
"We are looking forward to working with CommunityWFM as a new Smartz Solutions partner. Their experience and knowledge of every aspect of workforce management will enable our customers to quickly implement a versatile and proven WFM product. We look forward to this partnership that will yield important and valuable benefits to both our companies," said James Guthrie, Managing Partner of Smartz Solutions.
CommunityWFM has become the WFM platform of choice for contact centers of all sizes offering increased automation, ease of use and all the benefits of a modern cloud-based WFM solution. With the addition of the Smartz Solutions partnership, CommunityWFM will now have access to new global markets with a proven CCaaS (Contact Center as a Service) partner that provides a unique approach to 100% hosted contact centers. Smartz Solutions has perfected automated intelligence that connects companies to their customers using the channel they prefer (web, voice, text), and tracks the entire customer journey, improving and simplifying both the customer and employee experience.
For more such Updates Log on to www.hrtechcube.com Follow us on Google News Hrtech News