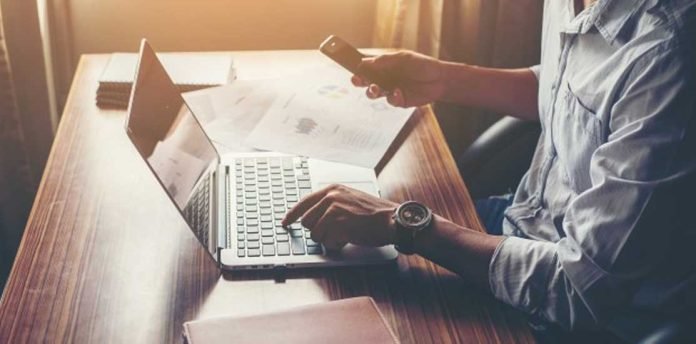 With the festive season coming the need and significance of freelance talent for holiday marketing is growing and can also bring in good returns for organizations.
Towards the end of September, I randomly was at a Costco and noticed that the Christmas trees were up, and I thought to myself, "holiday season has begun."
We're in a pandemic and this year's upcoming holiday season is going to be like no other we've experienced. We're going to see marketing campaigns earlier than in year's past.  And from the consumer side, a new consumer survey from global consulting firm AlixPartners found that 49 percent of consumers plan to begin their holiday shopping before Oct. 31!
Marketing teams, both in-house and on the agency side are currently in holiday season mode and the goal is to help drive attention to sales and offerings in order to close out the year in a strong way.
But as we've seen during this pandemic, unfortunately, a lot of workers had to face job cuts. For the marketing industry, the numbers were bleak. Every major holding company has implemented a series of cost-cutting measures in a bid to self-preserve. According to Forrester, ad agencies will be forced to shed more than 50,000 jobs through 2021 as a result of COVID-19. The Forrester report also predicts that agencies will see two years of negative growth—including a decline of 30% for 2020 and 20% for 2021.
And due to an increase in freelancers and contractors, some experts argue that these workers are indeed a force in the new economy. A Toptal survey pointed out that 90% of companies depend on freelancers to augment their professional workforce.
With each passing day, thousands of marketing experts continue to lose their employment due to being furloughed or laid off due to the COVID-19 pandemic. GrowTal serves as a bridge for these newly unemployed workers and for companies that are looking for talented marketing support. Unlike other freelance marketplaces that are vast and typically just one big pool of freelance projects, GrowTal focuses solely on marketing experts and responsibilities.
Here's why hiring seasonal marketing professionals for holiday campaigns is a good thing
Freelance marketers can be flexible. One of the best things about freelancers is that they are incredibly flexible when it comes to how they engage with you. Unlike a full-time hire, you can really tweak the level of engagement you get from a freelancer depending on your needs, the type of project you need help with, and your budget. For example, you can hire a freelancer for a specific amount of time, to help complete a specific project, or for a fixed amount of money. It's a great option when you need help but isn't ready to bring in someone else full-time to your team.
Freelance marketers can be more cost-effective. There's a lot of overhead that comes with hiring a full-time employee. You're not just paying for their salary—you're paying for health benefits, 401K, perks and amenities, stock options, onboarding, etc. It can get really expensive, really fast. When you hire a freelancer, you don't have to worry about any of that. It's a good option when you're trying to save money but you still need the level of quality that you would get had you hired a full-time employee.
Freelance marketers can be more experienced. One of the benefits of working with a freelancer is that they get a lot of experience at a lot of different companies in a short amount of time. This is different from the experience your full-time employees are getting at your company. The freelancer you hire is likely working on multiple projects at once across multiple industries. They are attacking different problems, flexing their skills in different ways, and gaining more experience that they can transfer over to your company and your project.
We believe that hiring marketing experts on a freelance basis is the future.  And more importantly, we believe hiring marketing experts seasonally, like this upcoming holiday season, for example, will become normal practice for ecommerce companies trying to compete with the likes of Amazon, Walmart, and Target.
For more such Updates Log on to www.hrtechcube.com
---
ABOUT THE AUTHOR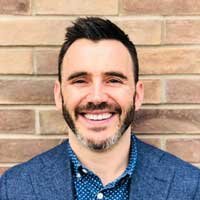 Bryan Karas
CEO at Playboook Media/ GrowTal
Innovative Marketing Professional, Specialties: Online Marketing (CPL/CPC/CPM), Search Engine Marketing and Optimization (SEO/SEM), AB Testing, Online Lead Generation, Marketing Strategy, and Contract Negotiation