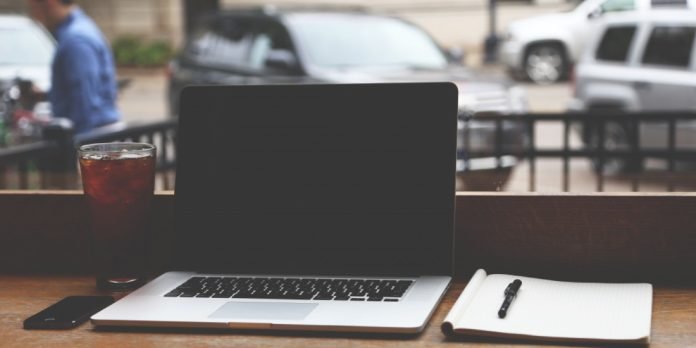 Today, the competition for recruiting top-notch talent has become fiercer than ever. Job seekers have become pickier with their decisions about choosing employers. The candidates are well aware of the qualities they want in an employer. This change in the recruiting landscape, especially impacts the startups.
Startups need to recruit the best suitable and highly-skilled talent to ensure that their growth graph trends positively. A single bad hire can prove detrimental to the startup's growth. Therefore, it's important for startups to have a strong employer brand to attract, and hire the right talent.
Employer branding is defined as a company's reputation as perceived by its employees and potential employees. It is the desirability of the company as an employer and its ability to attract, hire and retain top talent.
Now let's understand how startups can boost their employer brand.
How Can Startups Boost Their Employer Brand to Boost Growth?
To create a powerful employer brand, startups need not spend big bucks. They simply need to think and act smart. The very first step towards building an effective employer brand is creating a well-thought-out and well-defined Employee Value Proposition or EVP. It gives potential candidates a view into what they can expect when they come to work for your company. It goes beyond salary and benefits. It highlights the things that make your company stand out as an employer. These effective tips can help startup owners boost their employer brand to attract and recruit top talent.
Be Clear About Your Expectations – One of the most important rules of effective recruitment techniques is to be very clear about your expectations from the candidates you wish to hire. Identify the skill sets missing in your startup. For instance, you may want to look for candidates with the potential to be foundational innovators and leaders. This is important because the type of candidates you choose will determine the brand of your startup and eventually impact your employer brand.
Highlight Your Uniqueness – For startups, their uniqueness highly dictates their employer brand. Hence, it is important to highlight the uniqueness of your startup through communications. Do not make the mistake of comparing yourself with your competitors who have a well-established brand image. The unique nature of your startup can especially appeal to younger candidates who are looking forward to making a meaningful contribution to the organization's growth.
Be Honest About Your Culture – A startup's work culture is very different from well-established bigger companies. It has more challenges. Most candidates may not be up to dealing with the fast-paced work culture of a startup. Hence, it is important to be honest about communicating your startup's culture to avoid wrong hires and the related hassles.
Showcase the work environment, the type of projects in hand as well as awards earned in the past. Create your employer brand around the vibe of your workplace, its advantages, and any unique perks you can offer.
Promote Growth Opportunities – Startups have the advantage of offering some fairly good career-boosting opportunities since they are in their early phase of growth. Promote such opportunities that promise a successful long-term career. A dedication to employee development and growth is a great addition to your employer brand.
Give an Idea about the Financial Future – Potential candidates would want to know about the financial future of the company they wish to work for. Hence, let the candidates know about the venture capital you may have received. This also shows that your startup is validated and can support new employees. You can include financial security in your employer branding strategy as your ability to grow rapidly.
Startups might lack the financial edge of an established company, but they have a more even playing field when it comes to employer branding. Create a solid employer brand to attract top talent suited for your success and evaluate it periodically as you add new skills and people on board.